Sunday, 30th June 2013
Chris Pays Tribute To Michael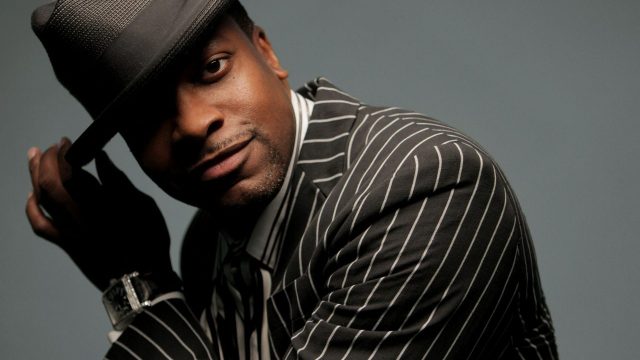 Hosting the BET Awards tonight Chris Tucker took a few minutes to honour Michael. Chris was one of Michael's greatest friends appearing on the 'You Rock My World' short film.
He talked about how Michael loved rappers 50 Cent and Rick Ross, and then even did an imitation of him singing along to 50′s 'In Da Club.' Then, Chris decided to perform 'Human Nature,' while the audience sang along.
He tried his best at Michael's voice and dance moves — it was extremely entertaining, and of course, the crowd loved the tribute.
Source: Hollywood Life & MJWN
Leave a comment