Paris's Deposition Aired In Court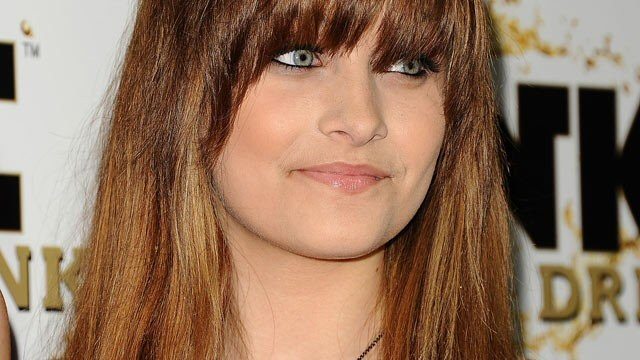 As fifteen year old Paris Jackson is unable to appear in court to give her evidence in person in the AEG trial, her video taped deposition was played for the jurors.
Paris Jackson's testimony about her late father Michael and former nanny Grace Rwaramba, shocked attorneys and fans alike when she detailed the woman's lies and "creepy" behavior leading up to her father's 2009 death.
Paris, testified under oath via videotape. When asked about Rwaramba, Paris said that Michael did not like the ex-nanny, but took pity on her. "My dad didn't like her so he tried to keep her away from us," Paris said, while explaining that Michael sent her on frequent errands to avoid much contact. Lawyers asked the teenage why her father allowed Rwaramba to continue working for the family, and she said that Michael "felt bad because she didn't really have a lot of money. She was sneaky. She wasn't an honest person, and she lied a lot," she said, describing why Michael didn't like Rwaramba.
The teenage looked visibly uncomfortable as her questioners began to pry for more information, which Paris reacted to with short answers before revealing the bombshell.
"This is going to freak you out," Paris began, before giving her account. "One time when me and my brother were really young, before Blanket was born…When he would stay in the hotel she would call the hotel and say that she was his wife. She was obsessed with him. They'd let her in and she'd wake up and she'd be in his bed."
Paris, whose young age was evident in the video testimony as she nervously skittered "like" through her sentences,  immediately sensed the shock behind the camera. "That's what he told us," she said "Yeah, it's kind of creepy."
Clearly interested in the bizarre incident, the lawyers questioning Paris again asked why her father didn't fire the "creepy" ex-nanny. "He did. He sent her to India. She kept coming back," Michael's only daughter revealed.
Source: new yorkpost.com & MJWN
Leave a comment