Nile Rodgers Remembers Michael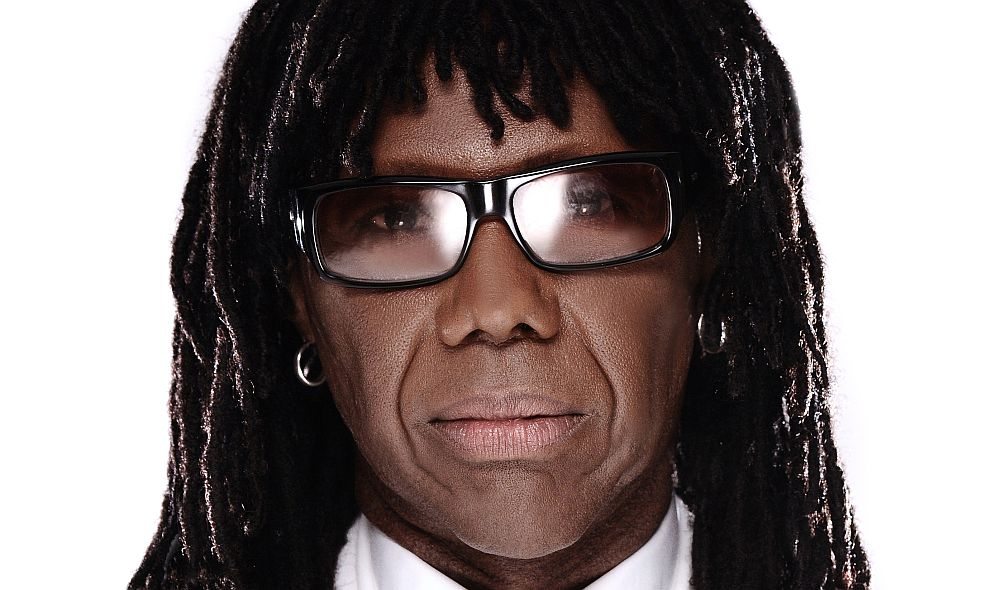 Nile Rodgers, guitarist with Chic, remembers some of his old friends, through photos, like Diana Ross at Studio 54, in New York, and the magic of Michael honouring Miss Piggy.
Nile has just worked with Daft Punk on the album 'Random Access Memories' and their immediate success, he says, has taken him by surprise.
His first professional job was with the Sesame Street band in 1969. After September 11 he started a children's charity called the 'We Are Family Foundation.' He rang his old boss and said: 'Hey, can we film this video on the Street?' This photo comes from a benefit gala they put on honouring Diana Ross ……. Miss Piggy accepted the award for her.
'Le Freak, c'est Chic!' 1980: Things were huge for Chic then. There was a lot of drama; they had a great time playing but their minds were always thinking about what's next – going into the studio with Diana Ross, and the impact of the 'disco sucks' movement.
He tells of taking a sick child to see Michael on tour in 1988.
Afterwards, she wrote him a moving letter saying that even though she was only there because she had a brain tumour, it was the greatest night of her life!
Go here to read more about Nile and his story.
Source: Daily Mail & MJWN
Leave a comment