Judith's Tears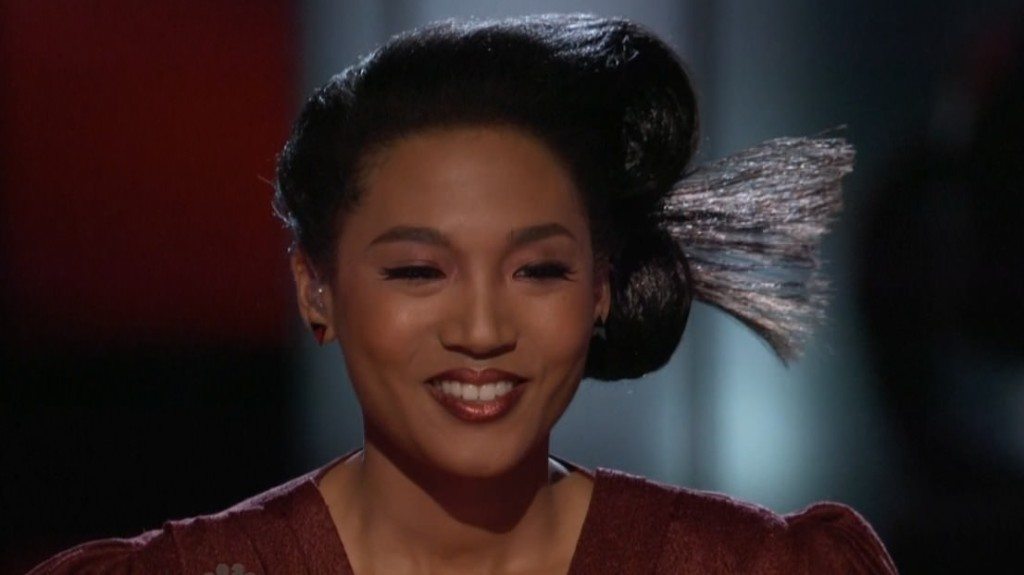 Judith Hill, who Michael selected to sing with him on tour, broke down after being told by Adam Levine to perform a song by Michael on 'The Voice,' last Monday night. Hill, one of the final ten in the latest season of the singing show, was due to sing with Michael on his 'This Is It' tour – and even sang at his memorial service.
The emotions from his death still raw, she broke down when her coach Adam Levine told her he wanted to sing Michael's, 'The Way You Make Me Feel.'
"I'm so honoured,' she said, wiping away tears. 'I'm forever grateful to him, and it hurts when people think that I'm taking advantage of him."
Adam told her that it takes "courage to pay tribute to somebody who was a huge part of your life," but she still insisted, "I feel really torn about singing this."
"We are celebrating something that you were lucky enough to be a part of and we all envy about you," Adam assured her.
Finally, Judith agreed. "There are so many emotions with the whole thing – I don't know if I can tell you why this is so hard for me – but I need to get past it and do something beautiful."
Wearing a trouser suit with 80s-style shoulder pads, she started with a jazz-influenced version – before going onto a more typically Michael-style uptempo ending.
"That was equal parts you paying homage to somebody who was a big part of your life, and you being you, incredibly," host Carson Daly told her, her emotions clear on her face.
Usher – also a friend and huge fan of Michael's – said hearing it left him with similarly confused emotions to contain. "I miss him – I miss him so much," Usher said.
Source: Daily Mail & MJWN
Leave a comment