Tuesday, 14th May 2013
Stacy Walker Testifies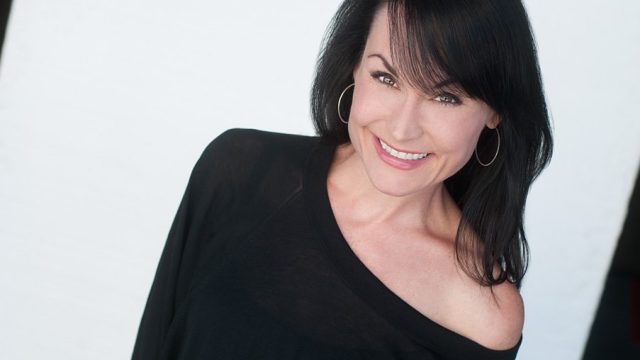 Choreographer, Stacy Walker testified on Monday for AEG Live, saying that she saw no signs of any problems with Michael's health other than that he appeared thinner. She was the first witness called by AEG. She worked on Michael's planned comeback concerts, and during her testimony today, said that she didn't see any signs that he was ill or might die in the final days of his life.
"I just never in a million years thought he would leave us, or pass away," Stacy Walker told jurors hearing a lawsuit filed by Katherine Jackson against concert promoter AEG Live LLC. "It just never crossed my mind."
Ms Walker, who is testifying for AEG, said Michael appeared thinner than he had been in previous years and wore multiple layers of clothes while rehearing for his 'This Is It' shows, planned for London's O2 arena. She said despite Michael missing multiple rehearsals, she was convinced based on his performances the last two days of his life, that he was ready for the series of shows.
Previous witnesses have testified that he was shivering and appeared unprepared. Ms Walker said she never saw any of that behavior, although she acknowledged that her job was to work with other dancers and not Michael directly.
"I wasn't looking for things at the time," she said. "I wish I was."
Ms Walker also stated that she was frustrated by the fact that Michael had missed some rehearsals, but said, that her concerns were swept away during the last two preparation sessions for his anticipated 'This Is It' comeback concerts, in London.
"I finally saw what I was looking to see," said Stacy Walker.
Walker said she was so encouraged she told her mother to buy a ticket for opening night in London. "I was very excited and relieved and hopeful," she testified.
Stacy Walker toured with Michael on the second leg of his 'HIStory' tour in 1997, and was well aware of Michael's performance levels.
AEG is expected to call choreographer Travis Payne, who worked with Michael directly in preparation for the 'This Is It' shows, and tour director Kenny Ortega is also expected to testify.
Source: AP, KTLA & MJWN
Leave a comment