More Info On Day One Of Katherine's Lawsuit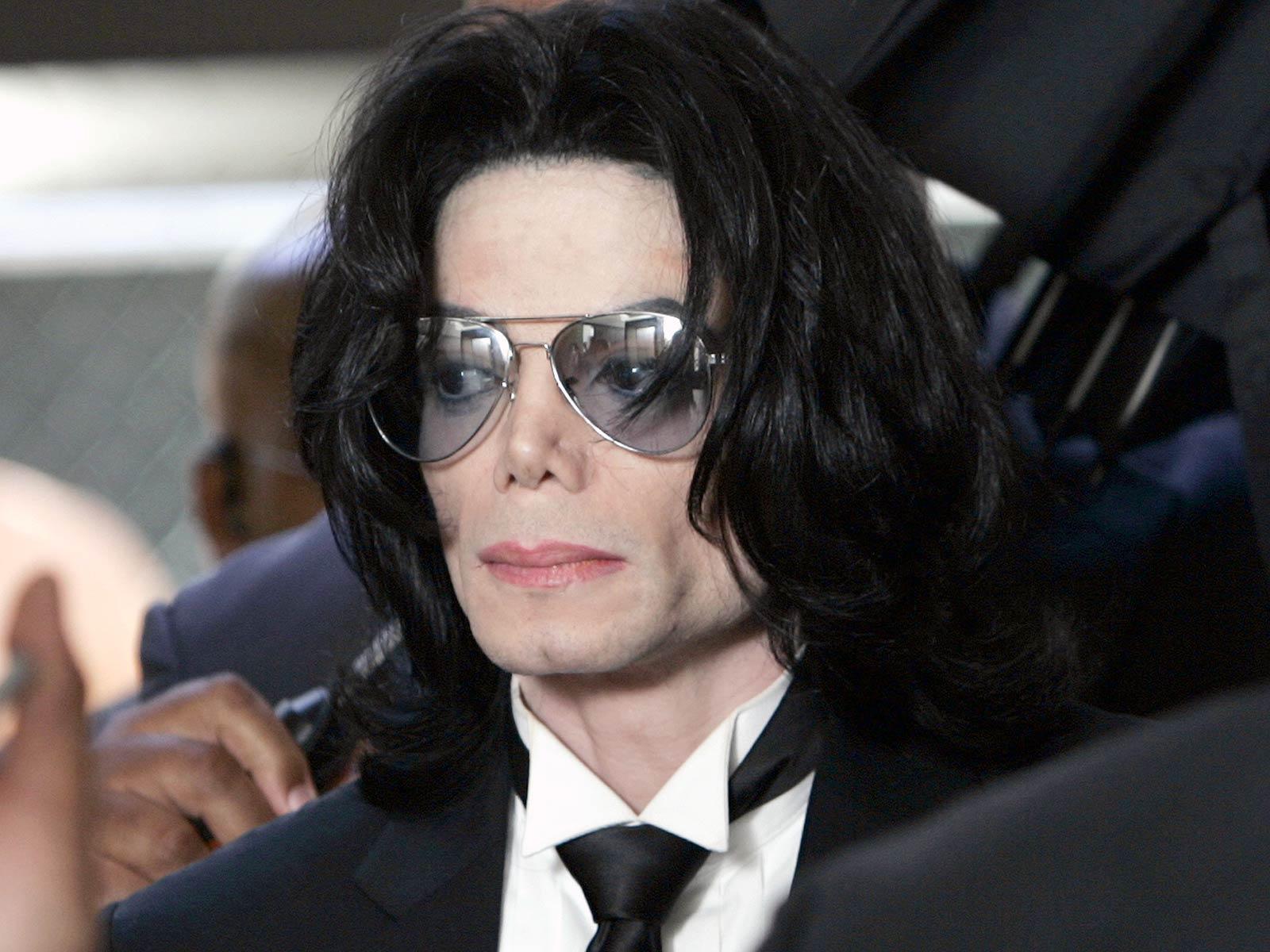 Brian Panish, acting for Michael's mother & children told the jury that promoter AEG was so desperate to become No. 1 in the concert industry that its executives ruthlessly pushed Michael to perform, caring little about his health.
He also told the jury that Anschutz Entertainment Group was willing to do whatever it took to catch up to its competitor, Live Nation.
"AEG had a problem, and they wanted to fix it," he said. "They didn't care who got lost in the wash."
But AEG's attorneys countered that it was Michael who initially wanted to perform again because he was deeply in debt and insisted on hiring Dr. Conrad Murray.
Marvin Putnam, for AEG, also said the trial would lift the veil on Michael's private persona. "We are going to show some ugly stuff," he warned.
The lawsuit pits Michael's family against an entertainment conglomerate with deep pockets and a strong foothold in Los Angeles. Michael's fans from as far away as Italy showed up for a chance to win one of only two seats in the courtroom.
Filed in 2010 by Michael's mother, Katherine, and his three children — Prince, Paris and Blanket — the suit accuses AEG's concert and promotions arm, along with executives Randy Phillips and Paul Gongaware, of negligently hiring and controlling Murray.
Panish began his opening statement by talking about the pop star's addiction to prescription drugs, which began after he suffered burns making a Pepsi commercial in 1984. He described Murray as a financially strapped doctor susceptible to pressure, because he was behind on child support payments and in danger of losing his Las Vegas home to foreclosure.
But it was AEG, Panish said, who was ultimately responsible for the music legend's 2009 death. Panish said experts will testify that the economic loss from Michael's death was $1.5 billion.
"Michael had a problem, Dr. Murray had a problem and AEG had a problem," Panish told the jury of six men and six women. "You know what AEG's problem was? They were not No. 1 in the concert business but they wanted to be."
Panish projected slides of emails exchanged among AEG executives that surfaced last year. In one dated June 14, 2009, tour manager Gongaware responds to director Kenny Ortega's plea to stay on top of Michael's health, as Murray had not allowed the singer to attend rehearsals one day.
Gongaware replied, "We want to remind [Murray] that it is AEG, not MJ who is paying his salary. We want him to understand what is expected of him."
Turning to the jury, Panish asked, "Does this sound like a company that exercised reasonable care in supervising and retaining a doctor? Remember that in 11 days Michael Jackson is dead."
AEG, however, said although it was common knowledge that Michael had abused prescription painkillers, company officials were unaware he used propofol. "It wasn't painkillers that killed Michael Jackson; propofol killed Michael Jackson," Putnam said.
Putnam brought up Murray's contract with AEG that would have paid the doctor $150,000 a month. It was never signed by Michael or AEG.
In fact, Putnam said, Murray worked for Michael and the doctor's salary would have been an advance to Michael, similar to the near-$30 million advance the company promised to pay for production costs and his mansion in Holmby Hills.
Source: Google & MJWN
Leave a comment