'Smooth Criminal' Murder Mystery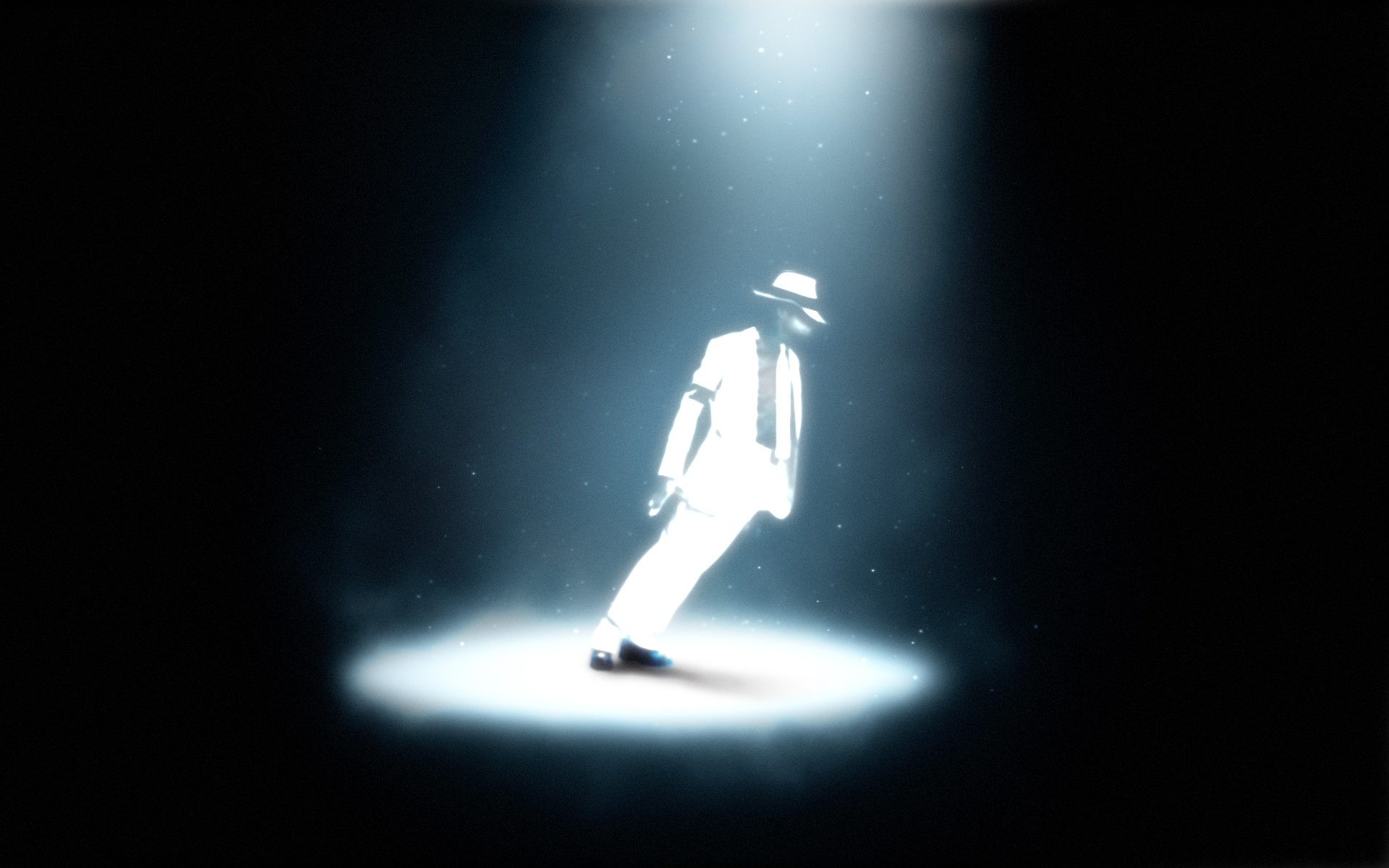 MJXpressions are promoting the following production,
SMOOTH CRIMINAL MURDER MYSTERY
The One and Only Murder Mystery Show
Featuring
Michael Jackson's Classic Hits
New  York, NY – (March 26, 2013) MJXpressions LLC is proud to present an innovative production of Smooth Criminal Murder Mystery. The Smooth Criminal Murder Mystery is a 2-3 hour dinner event spotlighting 5-star Michael Jackson Tribute Artist, MJX, and a cast of dancers, singers and hosts. Interacting with the  dinner guests, the cast performs Michael Jackson hits, including full costume  changes and custom choreography. The guests vote on which character is the  murderer of Little Susie and prizes are awarded.
Each Michael Jackson song has been choreographed to tell the story of the murder of Little Susie. A high-energy, quick-paced production; the cast consists of MJX, along with 4 experienced NYC dancers, a tenor singer, DJ and MC/host. Also included is state of the art DJ sound, lighting and Smooth Criminal playbill cards on each dinner table. If there is a cocktail hour, the characters mingle with guests to plant seeds of suspicion as to the possible murderer. During the costume changes, the tenor entertains the guests. Our MC/host interacts with the audience during the entire performance, prompting ideas and clues as to the potential murderer. Prizes are awarded to the first guest who guesses the correct murderer. Finale is an MJ dance party. Also included: Photo-op with MJX, (photos taken by MJX Coordinator, which are later provided to venue/host of  event.)
This production was created and written by MJX. All dancers and actors are NYC professionals with years of experience. The show's tenor has been dubbed "Little Bocelli" and the MC/host has the ability to charm the  guests immediately and keep that rapport throughout the evening.
MJX is a 5-star Michael Jackson Tribute Artist who has performed nationwide and  internationally. Our mission statement is to keep the spirit of Michael Jackson alive through performances of his music and dance. MJX embodies that spirit and remains in character throughout each appearance.  MJX also honors Michael's humanitarianism by appearing at charity events and has recently started a dance workshop for special needs children and adults.
About MJX: Before becoming a Michael Jackson tribute artist, MJX was a Creative Director for clients such as Disney, Nickelodeon and Warner Brothers. As a solo impersonator and with back-up dancers, MJX has performed with live bands at popular nightclubs in New York City and New Jersey. MJX joined Debbie Gibson in the re-opening of  NYC's world famous Culture Club; and has been featured on TLC's "Four Weddings," Bravo's "Real Housewives of New Jersey," VH1's "Love and Hip Hop" and MTV's Iggy Awards. MJX has been cast as Michael in Sony's Worldview music video and KOPK, a soon to be released independent film. MJX recently performed on ABC's Good Morning America on March  25, 2013.
For more information, go here,  www.mjxpressions.com
Interview and press inquiries, please call Michael Martinez @ 845-201-8820
Booking  information for Smooth Criminal Murder Mystery, please call MJXpressions at,
732-859-2541
MJXpressions LLC
PO Box 390
Matawan, NJ  07747
Source: MJXpessions & MJWN
Leave a comment