Sunday, 3rd March 2013
Making 'HIStory' Exhibition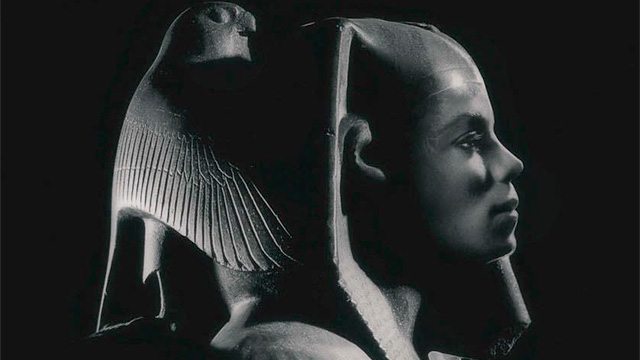 The Gallery On The Corner,' will hold an exhibition of Christophe Boulme's photographs from the 'Dangerous' and 'HIStory' Tours and on the set of 'Stranger in Moscow.'
Taking place at 'The Gallery On The Corner' in Battersea, London, this exhibition will feature many famous and unseen images of Michael taken by photographer Christophe Boulmé. Included will be images from the 'Dangerous' and 'HIStory' tours along with stunning images from the set of 'Stranger in Moscow.' These will be accompanied by photo-creations created by Boulmé for Michael's 'HIStory' album and 'Ghosts' movie.
The exhibition will be open on Saturday May 11th from 10am to 8pm and on Sunday May 12th from 11am to 4pm.
To Buy Tickets click here.
Source: kingofshop.com & MJWN
Leave a comment