Josh Freeman As Michael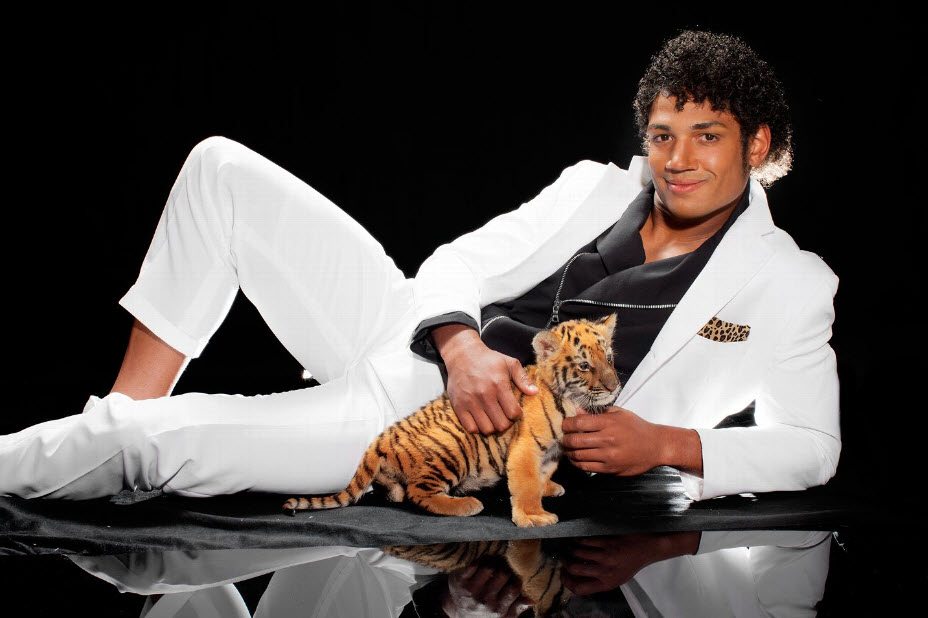 Josh Freeman of the Tampa Bay Buccaneers has recreated the 'Thriller' album cover, dressed and posed as Michael, for ESPN The Magazine.
ESPN The Magazine asked several athletes to recreate album covers, and Josh Freeman "became" Michael. He talks about his 'Thriller' shoot and how it came about.
To read the full report please click on this link:
Source: espn.go.blog & MJWN
Leave a comment