Sonic Uses Inspiration From Michael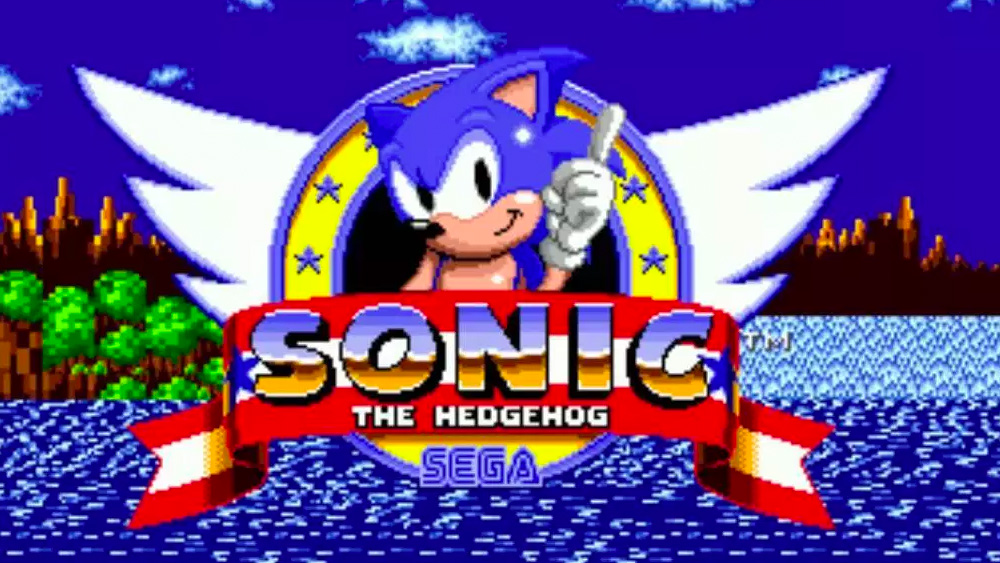 In an article in Newsweek, it seems that the inspiration for the 'Sonic the Hedgehog' character came from various people, including Michael Jackson and Madonna.
Sega, who created Sonic, wanted him to be an icon of the 90's. His designers intended him to be the embodiment and spirit of 1991, with a rebellious streak and a cool attitude. Early "cool" designs included a rabbit, armadillo and even a caricature of President, Teddy Roosevelt, but they did include characterisation from Michael Jackson, Bill Clinton and Madonna. Sega of course, had already worked with Michael developing his 'Moonwalker' game and Sonic followed shortly after.
The original designer for Sonic, Naoto Ohshima, was asked in an interview in 2009, why Sonic's shoes have their Santa Claus colouring. Ohshima replied; "His shoes were inspired by the cover to Michael Jackson's 'Bad' which contrasted heavily between white and red, that Santa Claus-type colour. I also thought that red went well for a character who can run really fast, when his legs are spinning."
Madonna is said to have inspired Sonic's girlfriend who appeared by his side during the early stages of development, but she was removed before release.
Source: Newsweek & MJWN
Leave a comment