One Rose For Michael – 10th Anniversary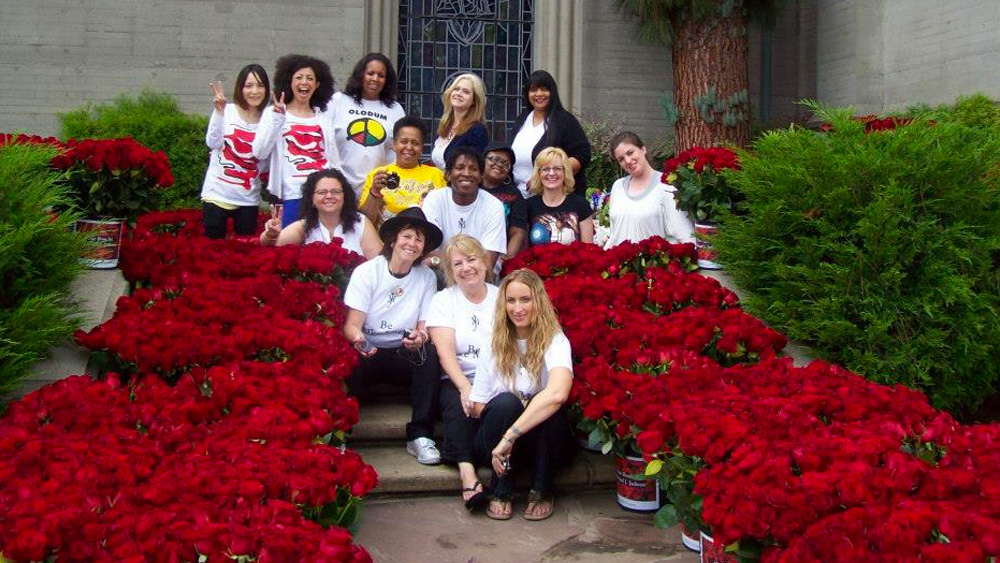 We've received the following from Robyn Starkand, who heads up One Rose for Michael Jackson:
It gives me great pleasure to announce for the 10th year One Rose for Michael J. Jackson, Roses for June 25th 2019 is OFFICIALLY OPEN!
To purchase your roses send your money via PayPal/they accept credit cards: onerose4mjj@gmail.com. The price is $3.00 per long stem rose
On June 26th in keeping with Michael's message we pay it forward, a large amount of the roses are donated to various charities as well as being placed for the children at Babyland and Lullabyeland in Forest Lawn in his name.
PLEASE NOTE: Every year the calculated cost per rose includes fees, money conversions, trucking costs, taxes and other costs. Once the mentioned fees are deducted any left over balance will go towards the purchase of additional roses.
Every rose represents a fans heart from all over the world, but together we are a blanket of LOVE celebrating his creative genius & legacy and come together worldwide to show our love & gratitude and to pay that love forward in his name.
This year Love & Innocence… is the message with a mix of Freedom Red & White Dove Roses…Michael will again be smiling down on us for continuing his message of love. This year his Global army of Love unifies showing his legacy remains untarnished.
Be a part of this beautiful tradition which grows every year. Will your Rose be there
Thank you all for your love & continued support
One Rose for Michael J.Jackson 🌹🌹🌹
Leave a comment