'On The Wall' In Germany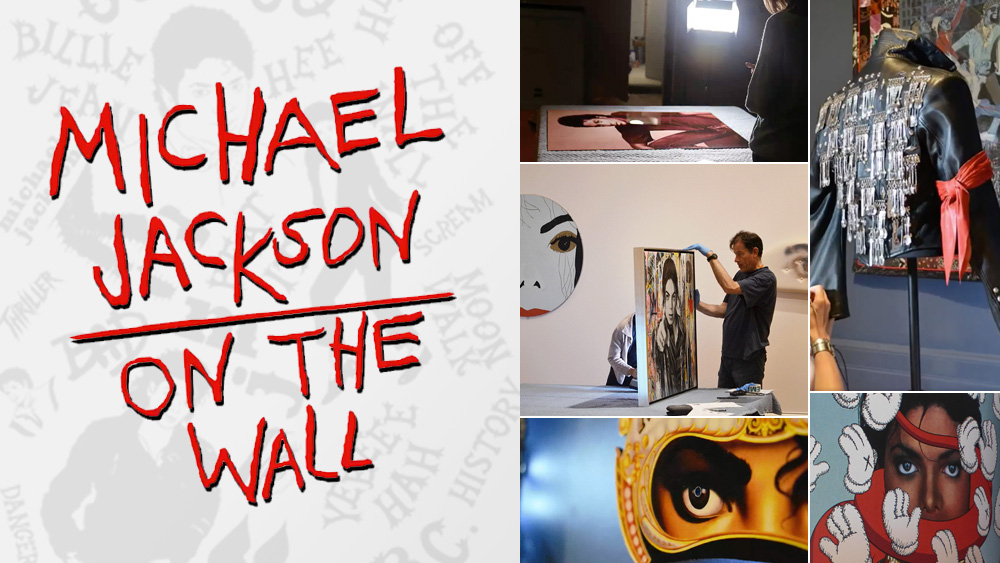 The Michael Jackson art exhibition 'On The Wall' will be in Bonn, Germany, at the Bundeskunsthalle from March 22nd.
According to a report on the Hyperallergic web site, currently there aren't any plans to cancel the exhibition due to the documentary, but they have admitted in an email that they are closely monitoring the situation.
The exhibition will run for four months before heading off to Finland in August.
Source: Hyperallergic & MJWN
Leave a comment