Talun Zeitoun Defends Michael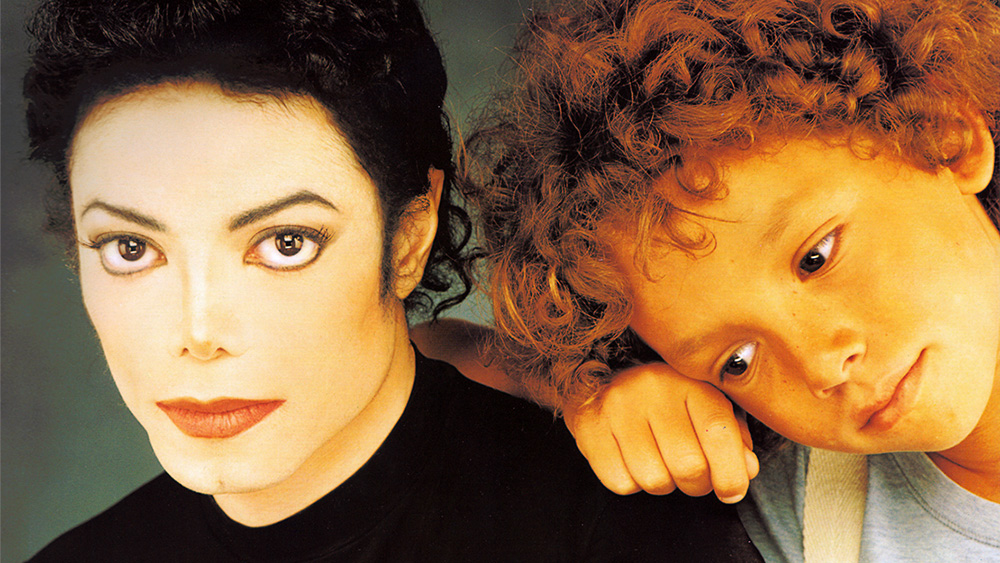 Most fans will recognize Talun Zeitoun as the 9 year old boy posing with Michael at the centerfold of the 'HIStory' World Tour programme. His relationship to Michael was like that of a brother, spending the first 14 years of his life heavily around Michael's presence.
His mother, Janet Zeitoun, was Michael's hair stylist from the 1980s until the early 2000s. She was so close to Michael that when Talun was born in 1987, Michael sent over a limo to her house filled with gifts. As she brought Talun to work most days, he grew up on the sets of Michael's music videos, playing with toys in his dressing room, and often welcoming Michael into their house so he could get his hair done.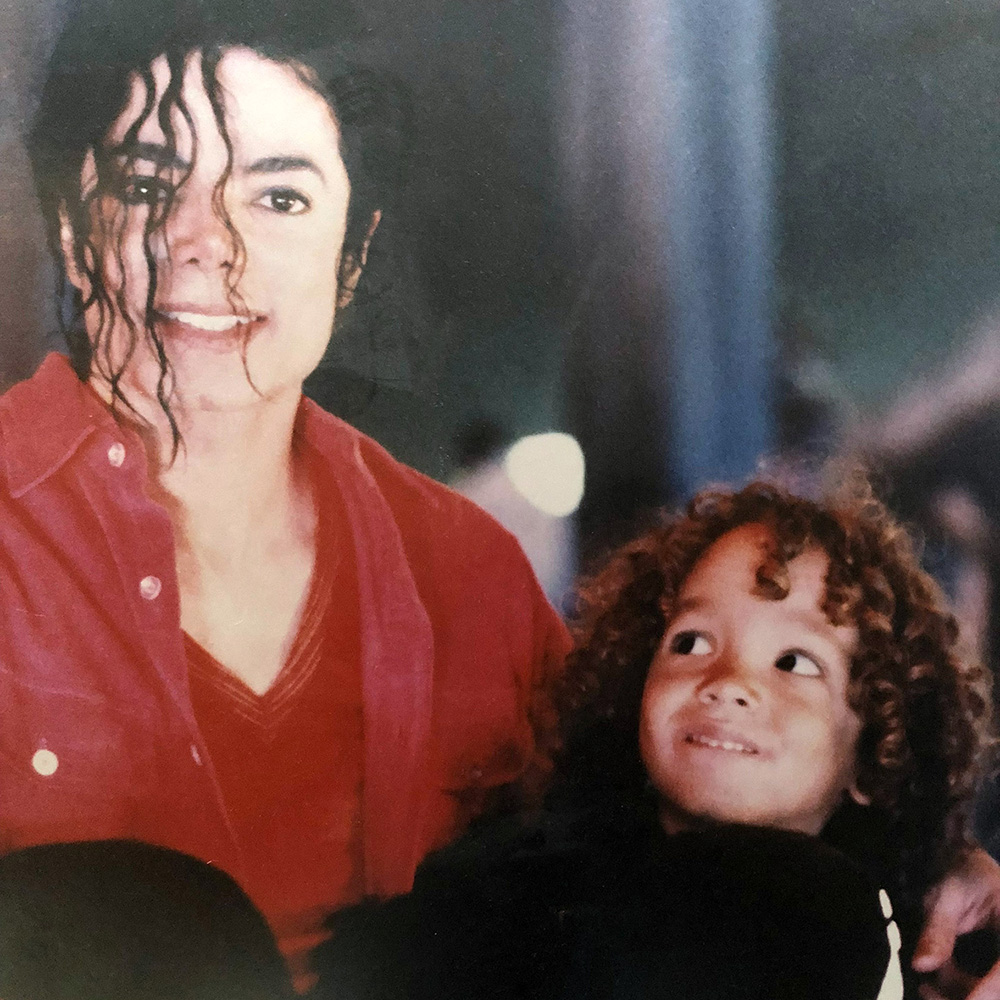 Zeitoun has now come out to staunchly defend Michael in the latest round of allegations that have been brought to the publics attention through the highly biased film 'Leaving Neverland'. Zeitoun believes that if Michael was anything that the film describes him as, then he would have known about it.
He talks about his time with Michael, how the King of Pop treated him and how this documentary aims to capitalize on his fame and for those involved to make money. He urges everyone to seek the truth with regards to how Michael has been depicted in the film.
"Let's be clear: Michael Jackson showed up. He faced public interviews, he answered difficult-to-stomach questions, he agreed to interrogative documentaries, he withstood a 10-year FBI investigation, and he appeared in an eighteen-month criminal trial until he was acquitted having been found not guilty on all fourteen child molestation and abuse-related accounts."
Read Talun Zeitoun's incredible story here.
Source: Talun Zeitoun & MJWN
Leave a comment