'Don't Matter To Me' To Be Single Release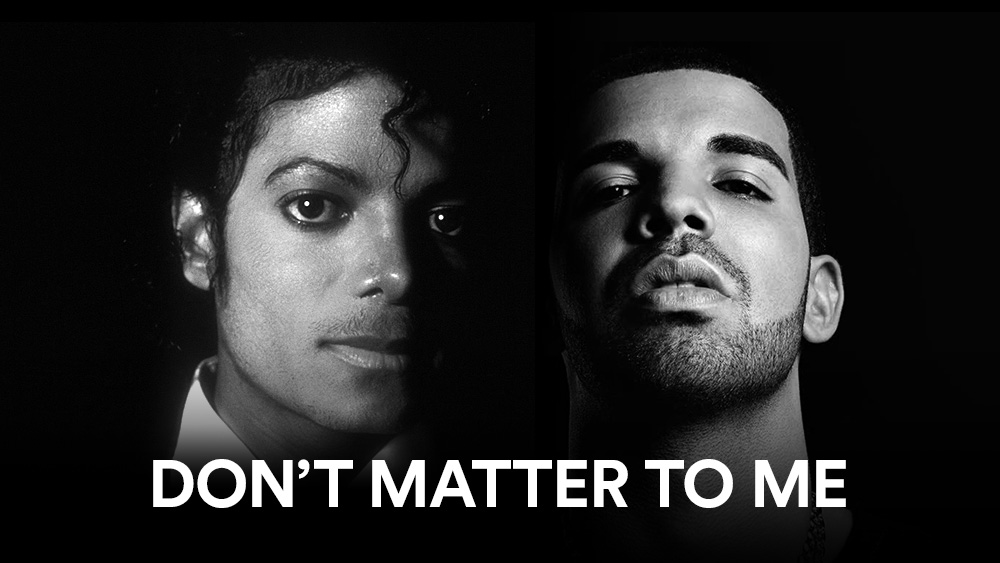 Republic Records have announced that Drake's 'Don't Matter To Me,' featuring Michael Jackson, will be the next radio single from his album 'Scorpion.' The label will begin promoting the track to pop, adult pop and rhythmic stations next week.
The song originally hit #2 on the UK Charts and #9 on the Billboard Top 100 after the album dropped to streaming services on June 29th. This also gave Michael his 30th solo Hot 100 top 10, and second posthumous top 10.
Michael's vocals for the song were taken from a previously unreleased session with Paul Anka in 1983. 'Love Never Felt So Good' and 'This Is It', were both recorded at the same time.
Source: Billboard & MJWN
Leave a comment