MJ Global Birthday Party 2018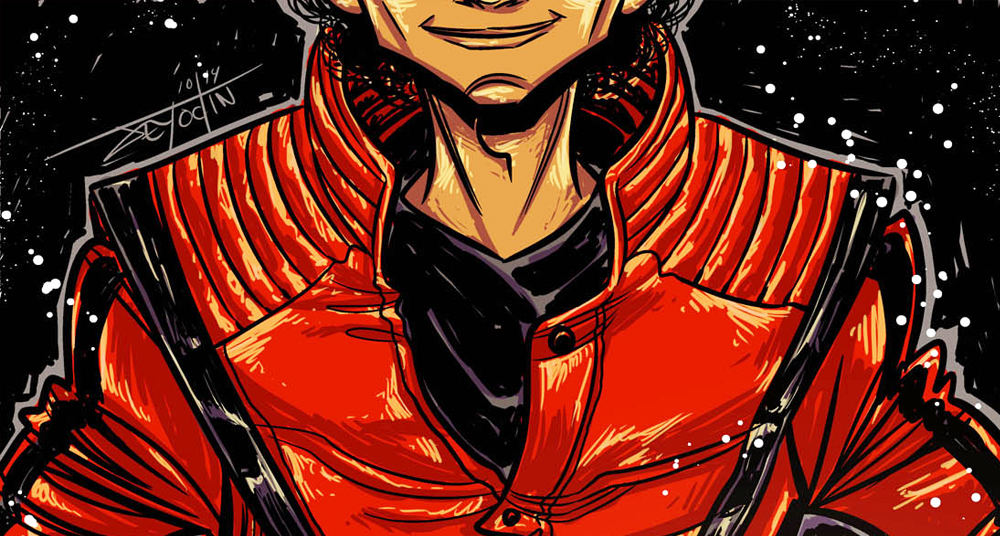 We have received the following information from Steven of MJFFC, regarding this years annual 'Michael Jackson Global Birthday Party.'
"#MJGBP2018 is almost upon us.
'The Michael Jackson Global Birthday Party' is a yearly themed event where fans can "meet up" online on Michael's birthday each year, on the 29th August. The 60th birthday theme this year is…'Thrillered!'
MJFFC are holding their annual #MJGBP event online, so there is now always a place you can visit and hangout with like-minded MJ fans just like you. The events are perfect for those fans that are not able to make it to a birthday related event in person.
As usual there will be a moderated chatroom and live MJ music, but also this year instead of live video broadcasts, you will be able to post videos publicly from your favourite social networks.
If you would like to record a birthday video message for Michael for this special 60th birthday celebration, be sure to make your video public and tag it with the hashtag #MJGBPVIDEO. This way it will appear in our moderated video message stream on their website.
Thank you all as we look forward to seeing your great MJ fan tributes!
Source: Steven MJFFC & MJWN
Leave a comment