New 'Behind The Mask' Video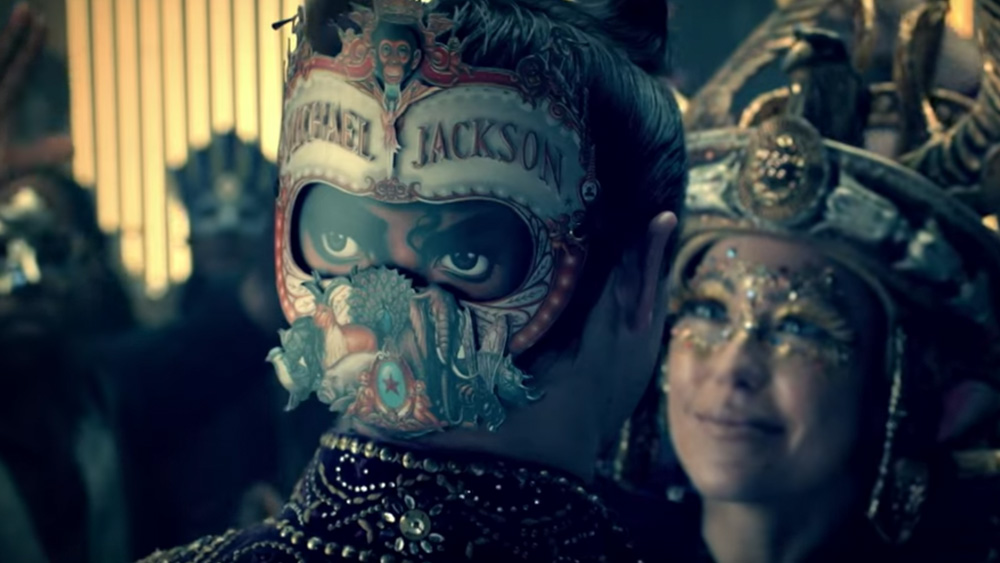 Five years ago, we reported on an unreleased music video for Michael's posthumously released song 'Behind The Mask.' Now the video has been officially uploaded to the Michael Jackson Vevo account on YouTube. No reason has been given for its surprise release, thought we're not complaining! The released video for the song back in 2011 was a compilation of many clips showing fans sing along to the song.
The video was filmed back in 2011 and directed by Aggressive, who are the directing duo of Alex Topaller and Dan Shapiro. The song itself, though mixed for the 2010 album 'Michael,' was originally recorded by Michael in 1982 during the 'Thriller' sessions. An agreement to share the royalties equally between the original writers, performers and Michael broke down and this prevented the song from being released on 'Thriller,' which went on to become the best selling album of all time. 'Behind The Mask' remained unreleased for 28 years.
Source: YouTube & MJWN
Leave a comment