Will Smith Talks About Michael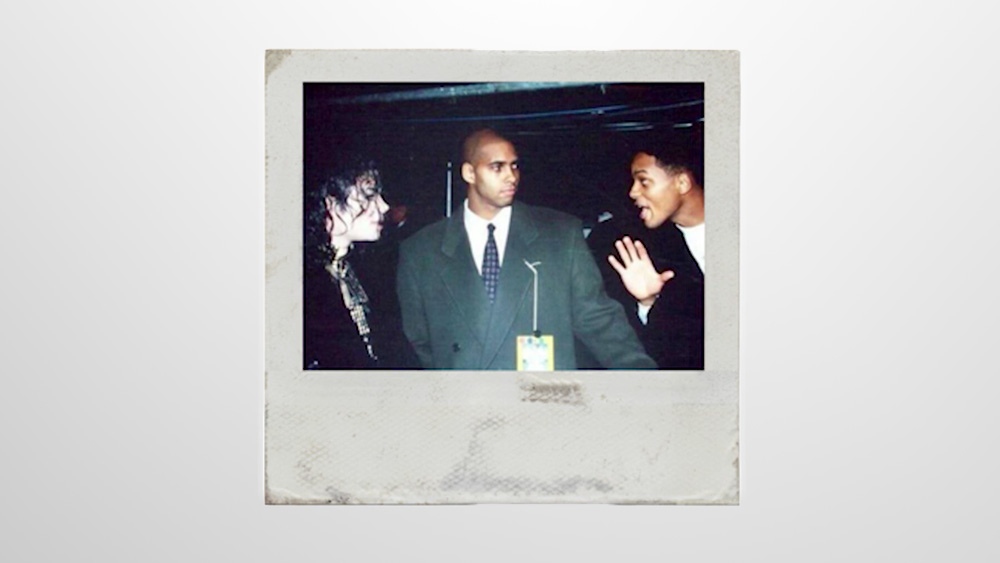 Hollywood legend and former 'Fresh Prince of Bel-Air' star Will Smith, has taken to YouTube to share the story of his first and only meeting with the King of Pop.
Smith recalled being at the BET Awards in the early 1990s when he was determined to meet Jackson, as he never had. As the night started coming to a close, Smith realized his chance was slipping away. Suddenly, there was a "frenzy" and he was placed in a utility closet, he recalled.
Suge Knight, the co-founder of Death Row Records, had apparently caused a disturbance, leading to safety concerns and it was not long before Smith realized he was not alone in the closet — he was with Michael Jackson!
Smith recalled his brief conversation with Michael, during which they talked about comic books and as quickly as it happened, it was over. Michael's security rushed back into the room, pushed Smith aside and took him away.
Luckily for Smith, someone snapped a picture of the two of them, which you can see above.
Source: YouTube & MJWN
Leave a comment