Colin Farrell Moonwalking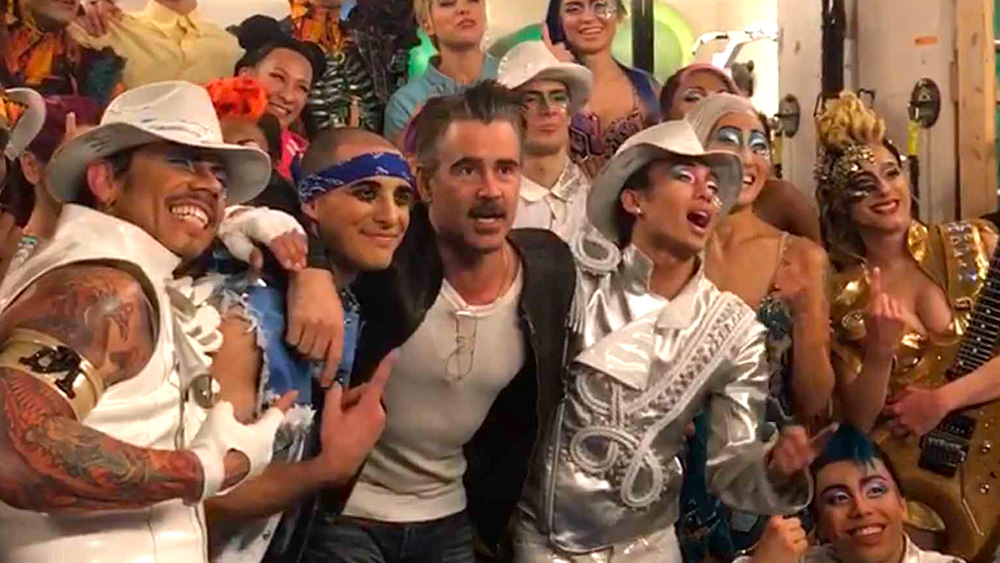 Irish actor Colin Farrell, was seen moonwalking up and down the aisles during a performance of the Cirque du Soleil show 'Michael Jackson ONE' at the Mandalay Bay Resort & Casino on January 8th.
Farrell was dancing and singing along to Michael's 'Can You Feel It' and 'Black and White' during show. Later, he met the cast and shared a story with them of seeing Michael perform.
Neil Patrick Harris also attended the show.
Source: Blast & MJWN
Leave a comment