Michael Is Still The Highest-Paid Dead Celebrity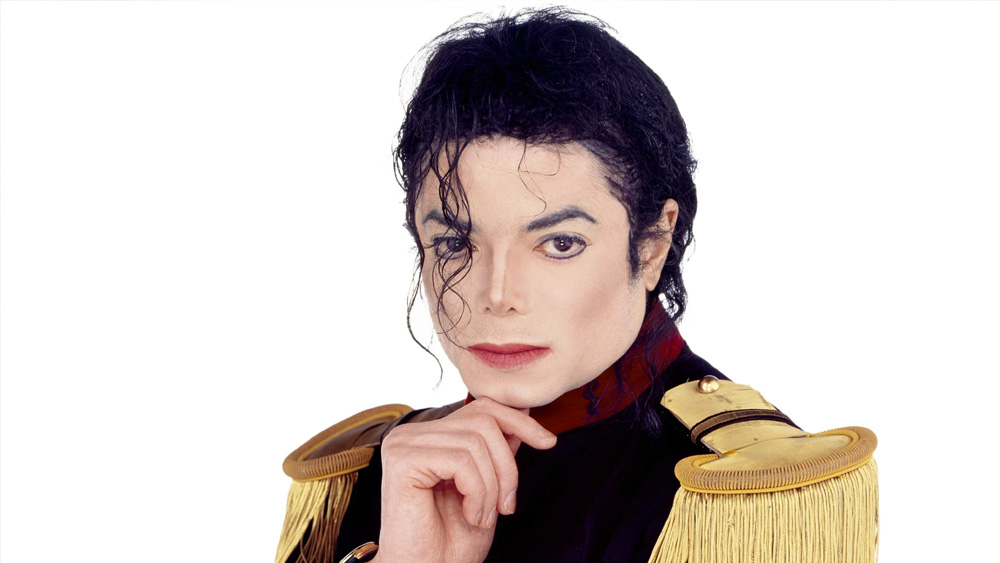 For the fifth year in a row, Michael Jackson has topped the morbid, but interesting list of Forbes highest-paid dead celebrities with earnings of $75 million.
His Estate has helped Michael continue this stretch with multiple projects over the years, from the Cirque du Soleil show in Vegas, to posthumous albums, to the new Halloween special that was aired on Friday along with the release of the Halloween compilation album 'Scream.'
Michael's 2017 earnings aren't anything close to what his Estate made last year, which was $825 million, the world record highest annual total for any entertainer dead or alive, mostly from the sale of his half of the Sony/ATV catalogue. But his $75 million this year still places him on par with the seventeenth-best-paid living entertainer, Bruce Springsteen.
Other musicians in the top ten include Elvis Presley at No. 4 with $35 million, Bob Marley at No. 5 with $23 million, Tom Petty (who only died earlier this month) at No. 6 with $20 million, Prince at No. 7 with $18 million and David Bowie at No. 11 with $9.5 million.
Michael's longtime friend Dame Elizabeth Taylor comes in at No. 12 with $8 million.
Source: Forbes & MJWN
Leave a comment