New Video Cover Of 'Lady In My Life'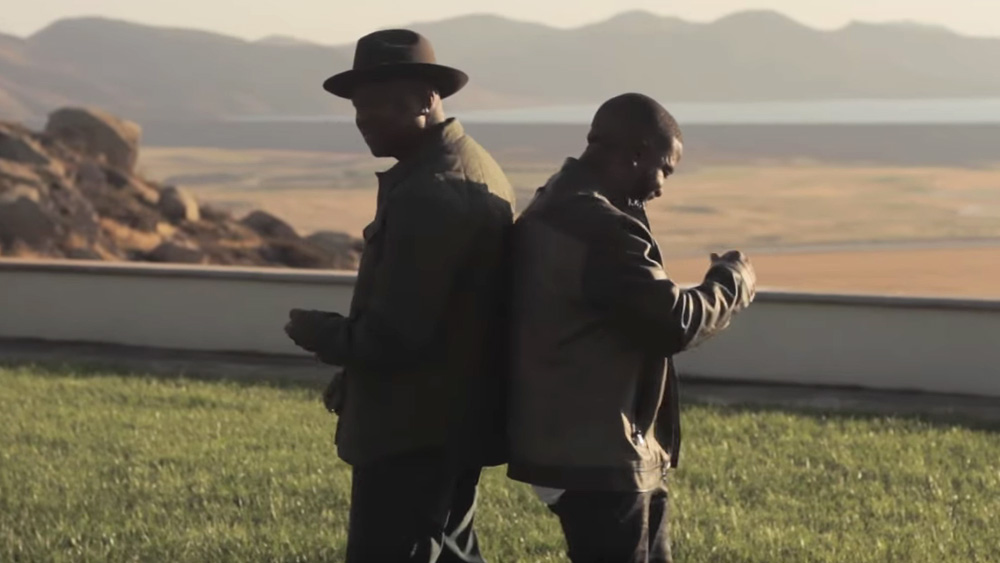 Steven Russell Harts and Allen AL Mac McNeil who are the two lead singers of the multi-platinum recording R&B Group Troop, present their new video to their new single which is a cover of Michael's 'Lady In My Life.'
A beautiful tribute to Michael Jackson from the two talented lead singers who together form the duo MacRuss. The video and cover is done with a lot of class and respect for Michael, with their own personal flavour.
Huge fans of Michael from their childhood days they say; "that this is one of Michael's most beautiful ballads."
The single is from their forthcoming album 'The Enki & Enlil Project' and is available from iTunes, Googleplay, Spotify and Amazon.
Here is their video to 'Lady In My Life.'
Source: Paula Katsikas & MJWN with special thanks to Steven Russell Harts & Allen AL Mac McNeil
Leave a comment