Paris's Birthday Tribute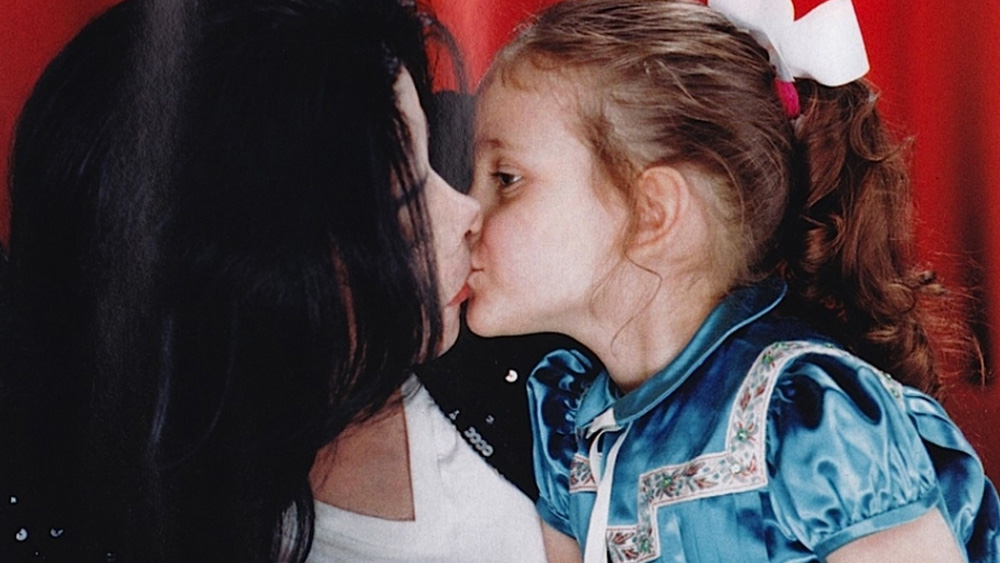 Paris Jackson has paid tribute to her father on what would have been his 59th birthday.
The nineteen year old model posted a picture of herself as a child kissing her father. Her message which accompanied the post read;
"Birthday wishes to the love of my life, the one person who showed me what passion truly was, the one that gave me solid morals to live by and how to dream. I will never feel love again the way I did with you. You are always with me and I am always with you. Though I am not you, and you are not me, I know with all of my being that we are one. And our souls will never change in that way. Thank you for the magic, forever and always."
Later, Paris posted another picture from the MTV Video Music Awards with the ghost of her father kissing her forehead.
Source: Variety & MJWN
Leave a comment