Estate May Appeal Quincy Jones Award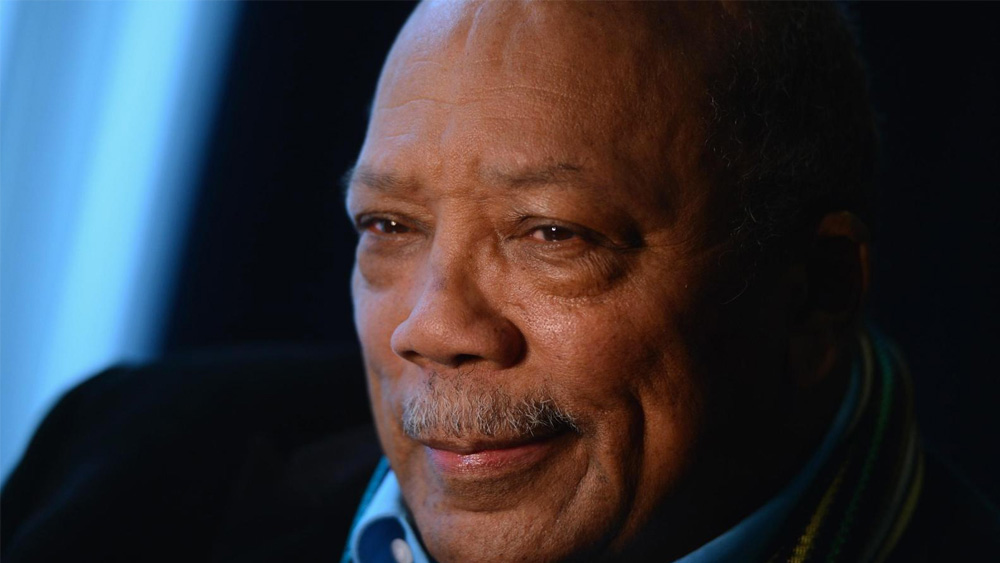 Last week, a jury awarded music producer Quincy Jones $9.4 million in unpaid royalties from the estate of Michael Jackson however, according to some media reports, the case may not be over yet.
The reports claim that Howard Weitzman, a lawyer who represented Michael's heirs at the trial, is exploring "post-trial options to overturn the verdict," including an appeal.
The dispute centers on contracts dating back to 1978 and 1985.
In the lawsuit which was seeking $30 million, Jones argued those agreements granted him royalties on songs he produced for Michael's albums which included, 'Off the Wall,' 'Thriller' and 'Bad.' It also stated that he had the first right to remix the master recordings, but that he was granted neither when they were used in 'This Is It,' or the two Cirque du Soleil shows.
The jury agreed but only awarded Jones less than a third of what he was asking. "That was still too much," Weitzman was reported on saying. "We probably wouldn't challenge an award up to $2.5 million. The jury's verdict was wrong. The real artist is Michael Jackson, and it is his money."
Source: L.A. BIZ & MJWN
Leave a comment