'Thriller 3D' At The Venice Film Festival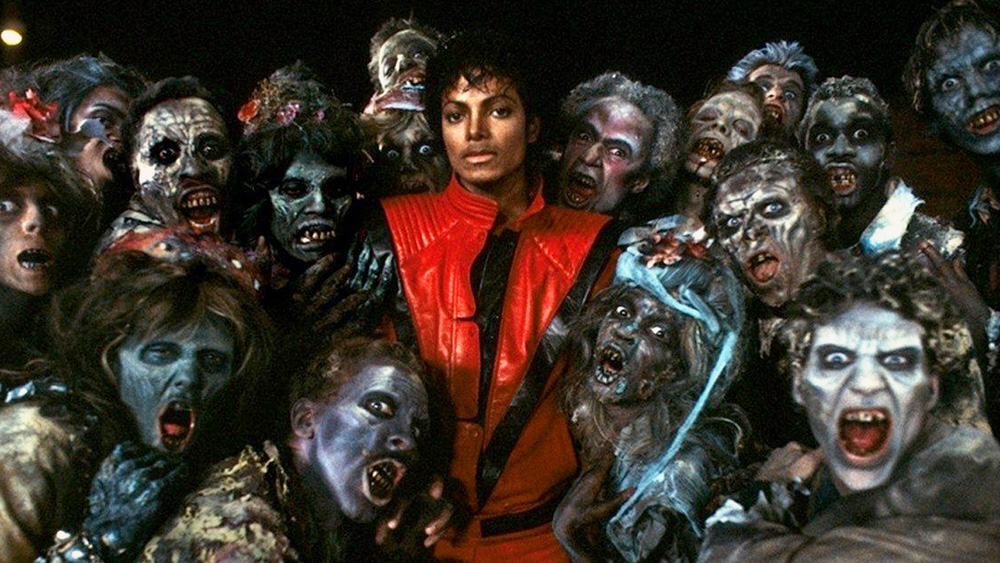 For a long time fans have been discussing rumours about a possible 'Thriller 3D' that director John Landis has been teasing us with.
Today those rumors became a reality when Michael's Estate confirmed that the special film will be premiered at this years Venice Film Festival.
The international film festival will begin on Wednesday August 30th and ends on Saturday September 9th. Both Michael Jackson's 'Thriller 3D' and 'The Making Of Michael Jackson's Thriller,' will be screened. Neither are eligible for the film festival's competition.
No other details have been announced, but more news will be released over the next month. In the meantime we can all watch the original groundbreaking short film from 1983:
Source: MJ Estate & MJWN
Leave a comment