Michael Fan Scott Devlin Has Died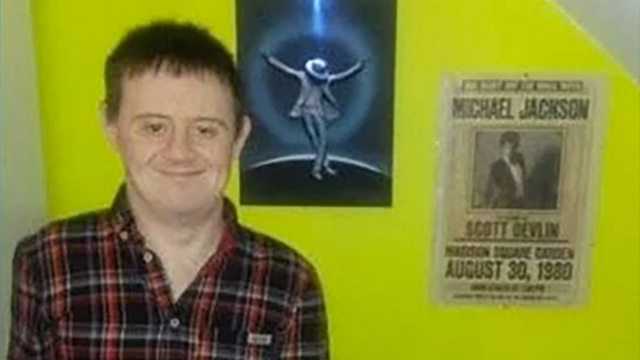 In late March we shared a story about Michael fan, Scott Devlin, who has been in hospital being treated for cancer. His aunt, from South Carolina, Scotty Aesen, contacted us and wanted us to ask fans to send well wishes to Scott whilst he was being treated for cancer…and in response, you bombarded him with good wishes and many MJ gifts too, which were all really appreciated by not only Scott, but by his family too.
We are therefore extremely saddened to have to tell you that Scott's father, Frank, contacted us to say he passed away this morning after his brave fight against cancer. His father added; "I am sure he is now going through the full song book of MJ in Heaven."
We are so saddened, sorry and shocked to hear this and we would like Scott's family to know our thoughts and prayers are with you all through this difficult time.
Rest in peace Scott – With love from everyone at MJWN
Leave a comment