Michael Sells Millions In UK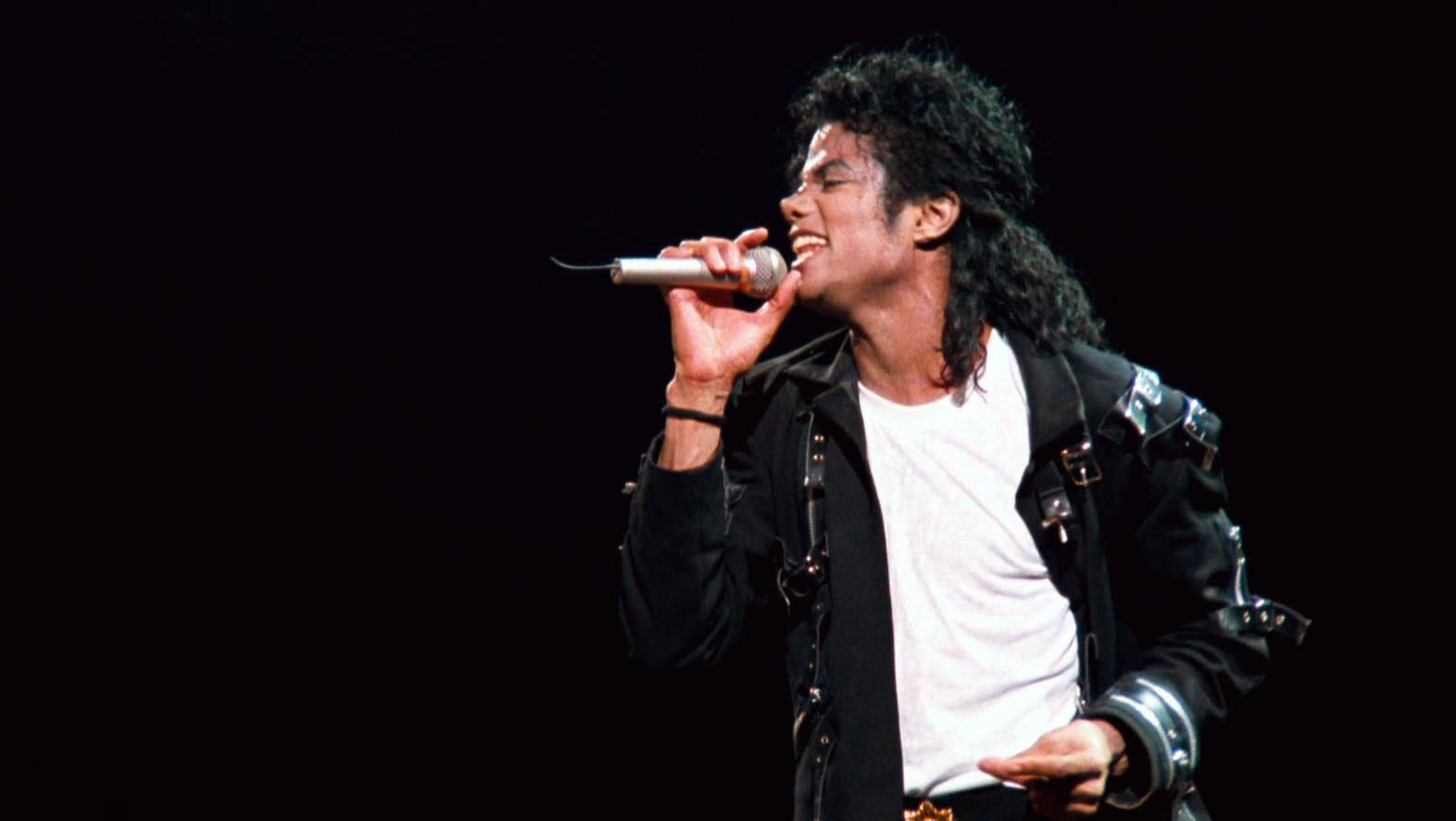 Five years after Michael's sad passing, British fans continue to buy his music at an astonishing pace. The Official Charts Company notes that he's sold nearly four million singles since 2009.
"His British fans have downloaded nearly 4 million copies of his singles since that fateful week in 2009. His legacy lives on through his music," said a rep for the OCC.
The most downloaded track during the time period has been 'Man In the Mirror,' from his 1987 album 'BAD,' notching 413,000 downloads. 'Thriller,' the title track from his 1982 album is second, with over 244,000 downloads.
'Billie Jean,' 'Smooth Criminal' and 'Beat It,' round out the top five MJ jams of the past five years.
The report also noted that Michael has sold over 3.8 million albums in the same time span.
Michael's music legacy lives on!!
Source: RTTnews & MJWN
Leave a comment