'Jeans 'n Classics' Honour MJ's Music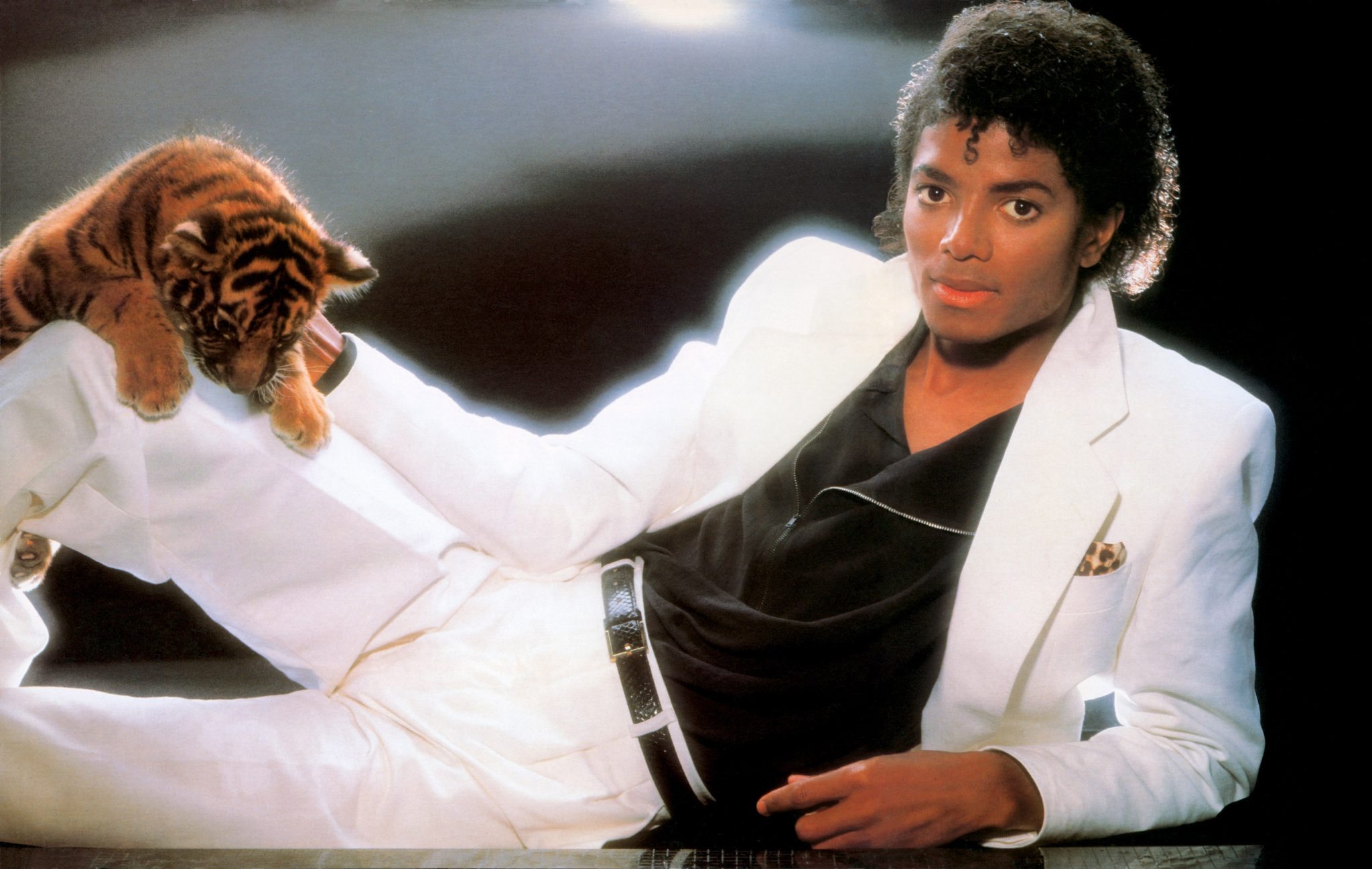 Since Jeans 'n Classics inception, it has been a star performer in the arts and entertainment scene. Its concept of combining rock musicians and headlining stars with
world-class symphony orchestras has drawn record setting capacity crowds.
In May they will perform at the home of the Calgary Philharmonic Orchestra and present their, 'For Michael – The Music of Michael Jackson,' concert. To learn more about the group, please visit here.
For Michael – The Music of Michael Jackson
Friday, May 16, 2014 – 8pm
Saturday, May 17, 2014 – 8pm
Jack Singer Concert Hall, Calgary, Alberta, Canada
Jeans 'n Classics
Adam Johnson, Resident Conductor
"Michael Jackson was a world-wide phenomenon, smashing sales records and racking up an incredible eight Grammy® Awards for the ground-breaking 'Thriller.'"
Jeans 'n Classics revisits the legend's career and the monster hits that made him a superstar, including 'ABC,' 'Ben,' 'Rock With You,' 'Billie Jean' and 'Beat It.'
Friday, May 16, 2014 – 8pm
Saturday, May 17, 2014 – 8pm
Calgary Philharmonic Orchestra
205 – 8th Avenue SE
Calgary, Alberta  T2G 0K9
To purchase tickets go here.
The EPCOR Center's Jack Singer concert Hall is described as one of the most beautiful and acoustically acclaimed venues in North America. Designed by Artec Consultants, the concert hall is a synthesis of some of the world's finest concert halls. Its ambience and  acoustics are designed to offer a total live concert experience. It is modeled in an intimate rectangular form which is said to produce the best quality sound, and the concert stage is geared to host a wide variety of entertainment. It is also home of the impressive Carthy Organ donated by the Carthy Foundation in memory of Mrs. Margaret Mannix.
Special features incorporated into the hall design allow it to host a spectrum of entertainment, with a stage measuring up to 86′ wide and 37'11" deep. Suspended high above the stage is an 185,000-pound (90-ton) laminated sprucewood acoustical canopy that can be raised or lowered to tune the hall according to the specific needs of each performer.
In August 2004 the Jack Singer Concert Hall was upgraded with a new million dollar sound system, that includes a state-of-the-art hearing assistance system.
The Jack Singer Concert Hall is named for Mr. Jack Singer, whose sons Alan and Stephen honoured with a significant contribution in recognition of Mr. Singer's commitment to the arts in Calgary.
Source: The Calgary Philharmonic Orchestra & MJWN
Leave a comment