Tame Impala Cover 'Stranger In Moscow'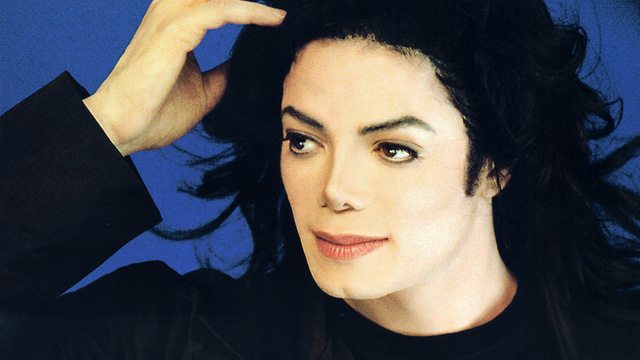 Tame Impala, a psychedelic rock band from Australia, have covered Michael's 1996 hit 'Stranger In Moscow', originally from the 1995 'HIStory' album.
With a watery atmosphere that features atmospheric synths, this is a smooth tribute that feels just perfect for an early morning listen and a great tribute to Michael. Take a listen to Tame Impala's cover:
Michael wrote 'Stranger In Moscow' during the Dangerous Tour in 1993. He was in Moscow at the time and was in his hotel room. He has said of the song that whilst he had 100's of screaming fans outside, he still felt isolated and alone. He originally wrote it as a poem, and the song has gone on to win much critical acclaim. Rod Temperton, who wrote many of Michael's biggest hits from 'Off The Wall' and 'Thriller', has said that he believes 'Stranger In Moscow' is Michael's best song.
Watch the original video:
Source: Purple Sneakers & MJWN
Leave a comment