Video Art Project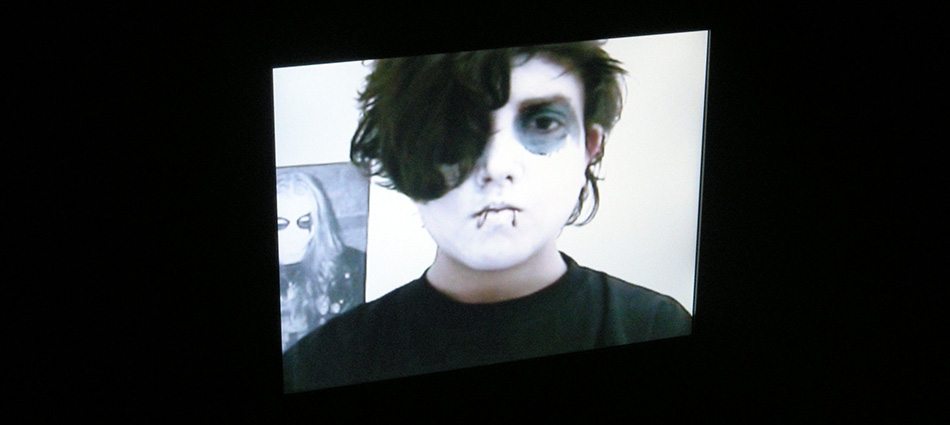 Here at MJWN we have heard from O.B.De Allessi, an Italian, currently living in France, who is asking us to publicize a video art project he is working on, which may be of great interest to many of you.
Read all the details here:-
Hi,
I am a visual artist and life-time MJ fan (and impersonator) from Italy, currently living in France.
I would like to get in touch with MJ fans and impersonators to ask if anybody would like to send videos of themselves dressed as/dancing to/singing to a MJ song. The video can be any length and should possibly be shot in a private/familiar place, like for example the fan's house.
This is for a video art project which will be exhibited in December in a gallery in Sydney, Australia. Depending on how many videos I will receive I might or might not use all of them. This is a short term notice as I have to complete the video by the end of this month, so the submissions should be sent to me possibly by the 15th/20th of November. If fans want more information about me and my work, they can look at my website here. (Please note some images are graphically detailed.)
Send all videos to: O.B. De Alessi at shadowdealessi@yahoo.it
Thank you for your help!
Country: France
Source: O.B De Allessi & MJWN
Leave a comment