A Piece Of Michael's HIStory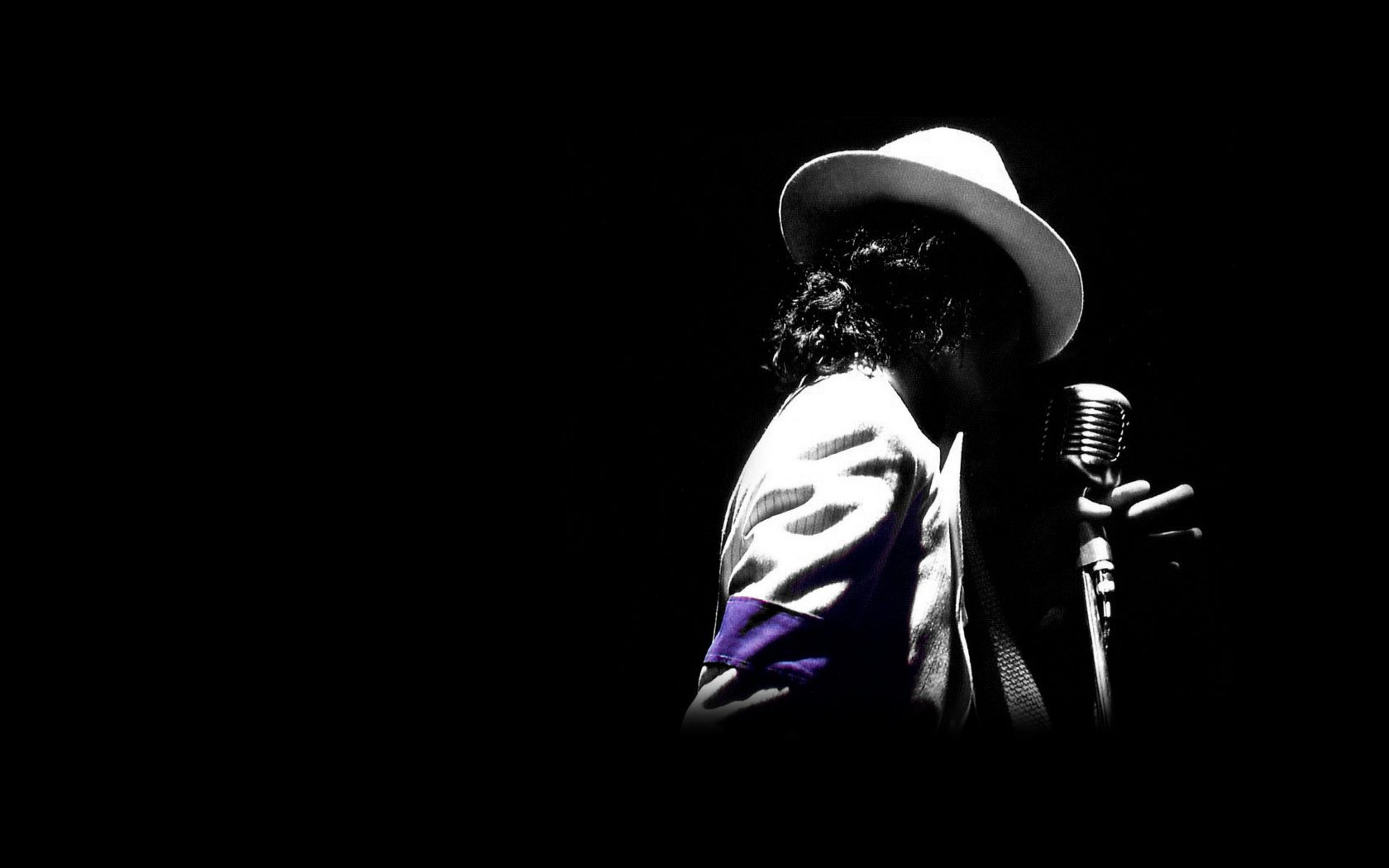 Julien's Auctions returns to the Big Apple for the music memorabilia auction of the year at the Hard Rock Café in Times Square on May 18, 2013. Join them in person and on line for an incomparable auction of items from Michael Jackson, The Beatles, Elvis Presley, Jimi Hendrix, Madonna, David Cassidy, and all of the icons of music past and present.
Highlights include Michael Jackson's gifts to fans are offered, including: a signed pillow thrown from a Paris hotel room window, a stage worn 'Smooth Criminal' style hat gifted to a back stage guest, and a signed 'Beat It' style jacket given to a Neverland visitor, to name just a few.
Join Julien's for the live auction at The Hard Rock Café or participate online at www.julienslive.com on May 18, 2013 and take away your piece of HIStory.
Registering to Bid Registration is required to bid in this live auction and can be done in person at the exhibition and auction, or  online before the sale  at the  JuliensAuctions.com Registration page to bid by phone, proxy or in person, or online at JuliensLive.com to bid live online, or  by calling (310) 836-1818.
There are four ways to bid in this sale:
Bid through Julien's Auctions Online Live in Real Time at JuliensLive.com.
Place bids in the room by attending the auction.
Bid over the telephone through an auction house representative, who sits in the room and conveys the bid to the auctioneer.
Enter Absentee bids. Absentee bid forms are printed in the back of each catalogue, and are also available by calling Julien's Auctions or at our Register to Bid page.
Source: Julien's Auctions & MJWN
Leave a comment