MJTI World Tour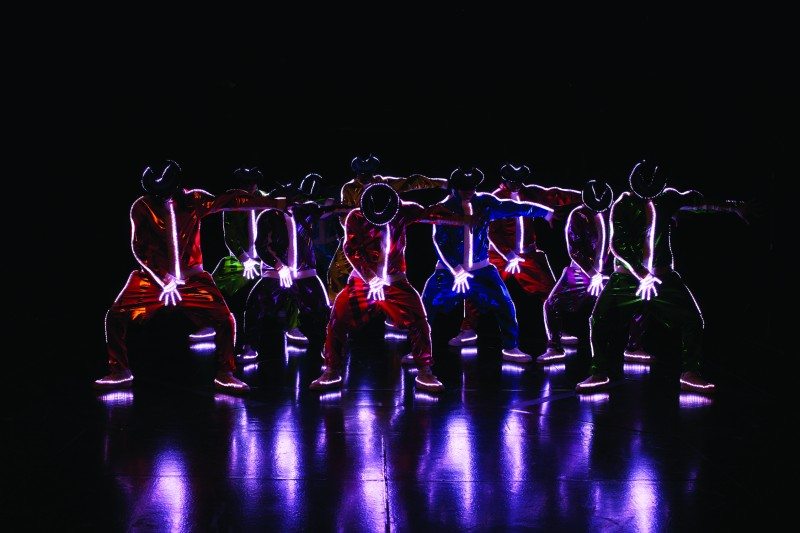 'Michael Jackson The Immortal World Tour,' Cirque du Soleil's touring production that has been playing arenas in North America and Europe since October 2011, owns the No. 1 ranking on this week's Hot Tours tally, with grosses reported from venues in Russia and Switzerland.
The theatrical concert production that features Michael's music began its European leg last autumn following a yearlong trek through North American. The tour has appeared in three Russian cities since the launch of the European trek on October 12th 2012. The first engagement was in Saint Petersburg in November with four performances at the Ice Palace, the city's 12,000-seat ice hockey arena. The Immortal Tour spent the rest of 2012 on the road in Germany, Austria and Spain but returned to Russia at the beginning of this year with three performances in the city of Kazan. A run of six shows followed in Moscow at the Olimpiyskiy, an arena built for the 1980 Summer Olympics. The Moscow shows generated more than $9.9 million in ticket revenue from over 76,000 sold seats.
The Swiss venue that hosted Cirque du Soleil's Michael Jackson tour was Zürich's Hallenstadion with $2.8 million in revenue from a three-night run of shows. The Immortal tour played at the arena on Feb. 13-15 with attendance from all three performances surpassing 20,000.
Presently, it returns to the UK!
Source: weekly.com, billboard & MJWN
Leave a comment