MJWN Brochure 3
We have been having a sort out and came across three copies of MJWN Brochure 3 which has been 'sold out' for years! As we get a lot of requests from fans for this brochure and we have no plans to reprint it, we thought the fairest way would be auction them with the highest three bids getting the chance to purchase them.
If you would like to enter a bid for one of these brochures, please contact us by clicking here, remembering to enter your contact details along with the price you would like to bid which can be in £'s, Euros and US Dollars.
Please be aware that postage and shipping charges will be FREE and the brochure will be sent secure mail.
The closing date for the auction will be Sunday, August 29th and payment will be required within ten days of the auction closing, preferably via Paypal.
If you have any queries relating to this auction, please feel free to contact us.
Source: MJWN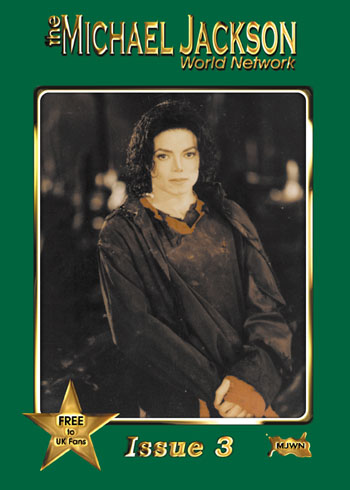 Leave a comment