Michael And Queen Collaboration Released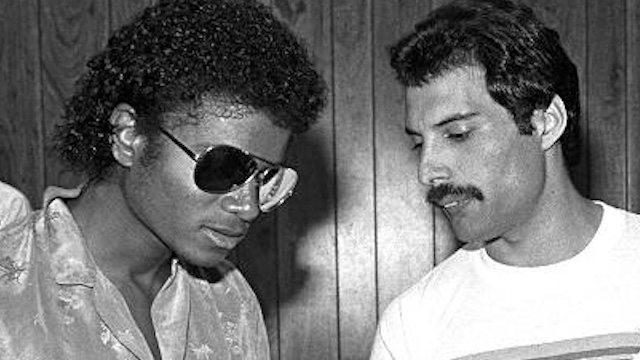 Queen have announced the release of a new album called 'Forever,' which features three unheard tracks, including one duet between Michael Jackson and their late frontman Freddie Mercury.
The album will be released on 10th November 2014. Michael's collaboration is on the track 'There Must Be More To Life Than This,' which began as a song written by Mercury during sessions for Queen's 1981 album 'Hot Space.' The band recorded a backing track, but the song was never completed. Mercury visited Michael Jackson at his home studio in Los Angeles where he recorded Michael singing the song for an unfinished version. Queen revived the track during sessions for 1984's 'The Works,' but again it was not finished. A year later, Freddie's own version of the song surfaced on his debut solo album 'Mr Bad Guy.'
Michael's original solo recording of the song with Mercury playing the piano, along with a duet between him and Mercury on 'State of Shock' (released eventually as a duet with Rolling Stones frontman Mick Jagger), have been previously leaked online. A third song rumoured to be entitled 'Victory' (the name of the Jacksons album 'State of Shock' was recorded for) has never been heard.
This new version, which was premiered on the BBC Radio 2 breakfast show this morning, fuses Queen's original backing track and Frieddie and Michael's distinctive vocals. It's produced and remixed by William Orbit. On the recording, Orbit has said;
"Hearing Michael Jackson's vocals was stirring. So vivid, so cool, and poignant, it was like he was in the studio singing live. With Freddie's vocal solo on the mixing desk, my appreciation for his gift was taken to an even higher level."
The album is available as a 2 disc special and can be pre-ordered here.
Source: Gigwise & MJWN
Leave a comment