Spike Lee's 'Brooklyn Loves MJ' Event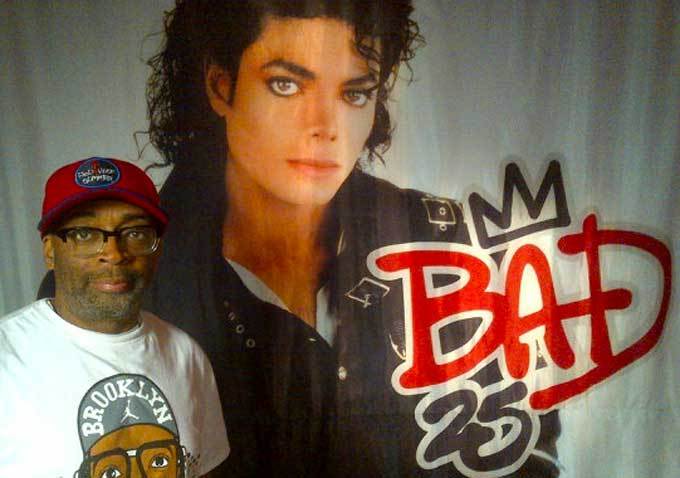 To celebrate Michael's upcoming birthday on August 29, Spike Lee is bringing back his 'Brooklyn Loves MJ' party after a two year break.
The event is set to take place on August 24 from 12.00 pm to 6.00 pm. at the Bedford Stuyvesant Restoration Plaza on 1368 Fulton Street and New York Avenue. DJ Spinna will be behind the turntables for the party, and will be playing all of Michael's classics for the duration of the day.
Spike Lee the man behind the film production of Michael's short film 'They Don't Care About Us,' and the director of the 'Bad 25 Michael Jackson Documentary,' a 2012 documentary film about the 25th Anniversary of Michael's 'Bad' album and tour, has turned the "Brooklyn Loves Michael Jackson" party into an annual event. The party is free and everyone is invited to come and jam to Michael's music and join in on the fun while honoring the 'King of Pop.'
Additional details and updates can be found on the official Facebook page for the event here.
Source: michaeljackson.com, Complex Music & MJWN
Leave a comment