The First Single From 'Xscape' Is…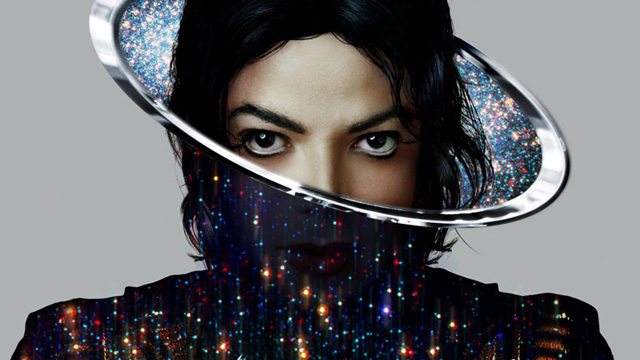 'Love Never Felt So Good' has been publicly announced as the lead single from the forthcoming 'Xscape' album.
On the official Michael Jackson Facebook page, the announcement was made as follows:
Get ready for the premiere of the first #MJXSCAPE single, "Love Never Felt So Good" on Thursday!! More details to follow…….
'Love Never Felt So Good' will be heard for the first time during the iHeartRadio Awards, that takes place tomorrow, Thursday 1st May. On their trailer they advertise new music from Michael Jackson:
It's yet to be confirmed how the music will be played. It could be in the form of premiering a music video, have a live performance with dancers/celebrities or even something else special!
'Love Never Felt So Good' was originally recorded in the early 1980s and co-written by Michael and Paul Anka, who also wrote 'This Is It' with Michael. The song has already been recorded by Johnny Mathis, but the original recording of Michael is just his beautiful voice with a simple piano and finger snaps. The contemporized version changes all of this, making a funky upbeat modern disco number. Whilst it's not necessarily representative of the 'Xscape' album, as there's only one other track that is in the same style ('Loving You'), the song is a sure fire summer hit and great way to get the new album off the ground!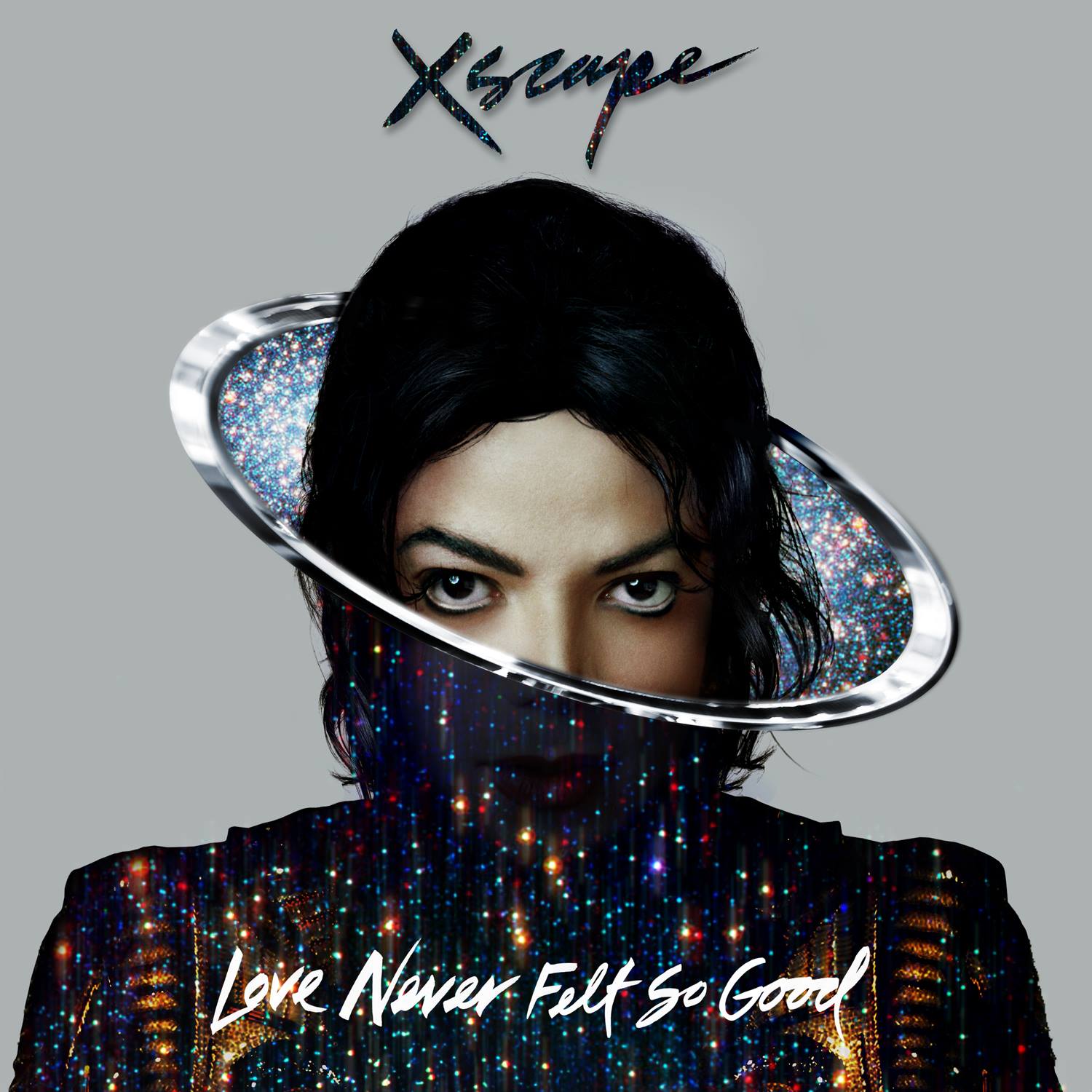 From our listening in LA earlier this month, it was one of our favourite songs and this was a general consensus from all that heard it that day.
We'll give you more details as they emerge!
Source: MJWN
Leave a comment