Timbaland Speaks About MJ Album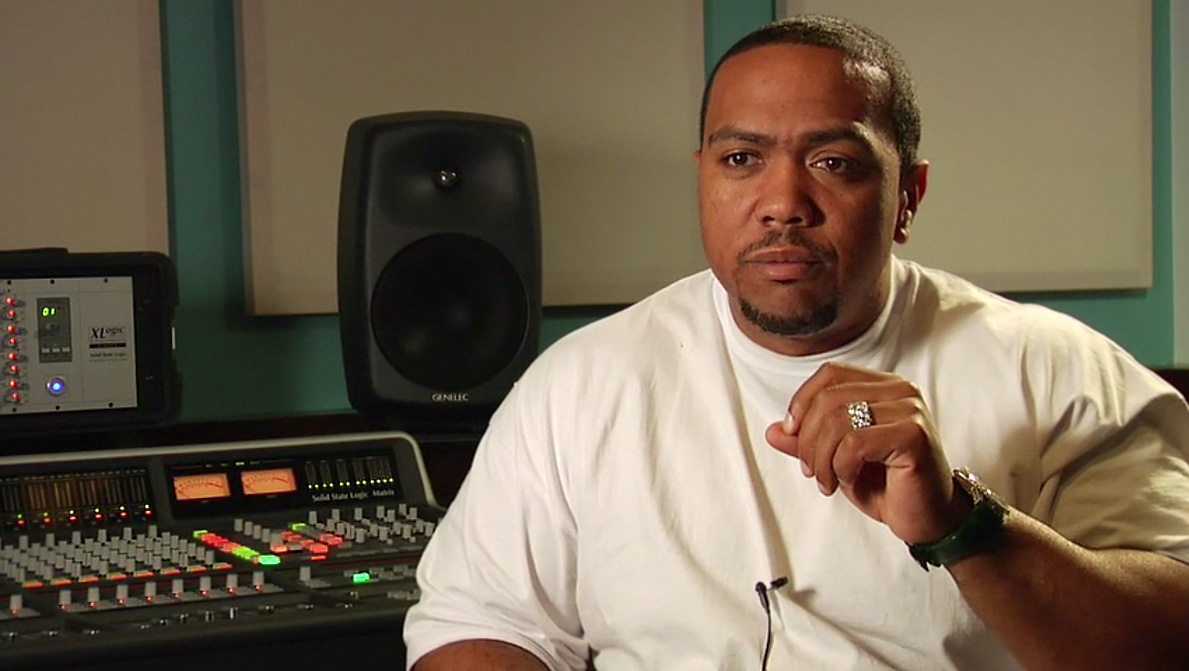 Super producer Timbaland is hard at work on a Michael Jackson album, which he officially announced on Sunday. He presented a sneak peek of the song, 'Slave to Rhythm' for his #TimbalandThursdays series online, according to 2 Dope Boyz.
Back in August, he spoke to Revolt about working on the album. He explained that he was approached by L.A. Reid about the project, and it's something that he said will "complete his legacy."
Originally seen here.
Source: michronicleonline.com & MJWN
Leave a comment