'ONE' Previews In Vegas Today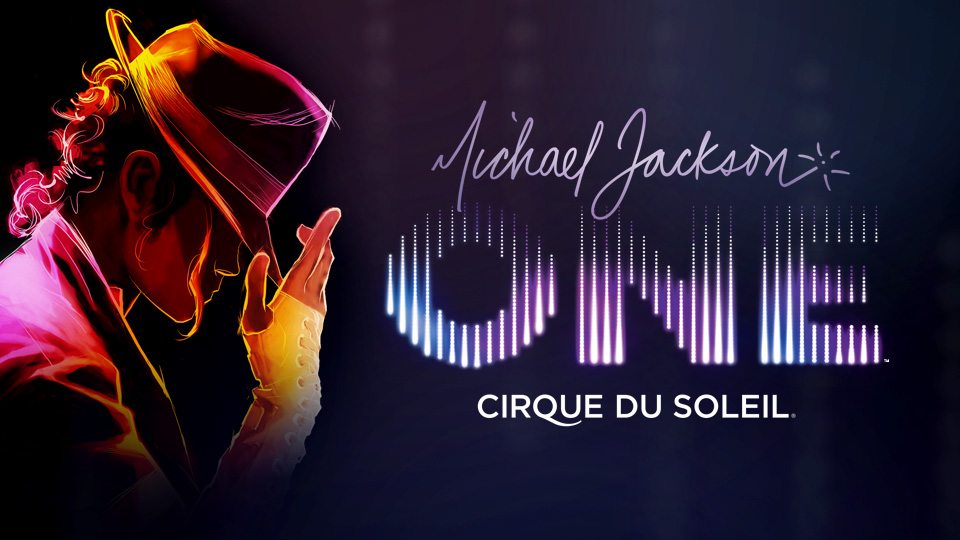 Cirque du Soleil will debut its new show, 'Michael Jackson ONE' at the Mandalay Bay Resort & Casino this summer. Previews are slated to begin tonight, May 23th.
This will be Cirque du Soleil's second Michael Jackson production, following 'Michael Jackson: The Immortal,' which toured North America and the world last year. President and chief executive of Cirque du Soleil Daniel Lamarre said during the announcement that, "this show will be very, very different."
According to the show's website, "Michael Jackson ONE is a theatrical evocation of Michael's creative genius. Guided and inspired by his music, four misfits set out on a transformative adventure. By journey's end, they will personify Michael's agility, courage, playfulness and love."
'Michael Jackson ONE' is written and directed by Jamie King, with director of creation Welby Altidor, associate show director Carla Kama, musical director Kevin Antunes, set and props designer Francois Séguin, costume designer Zaldy Goco, creators for the Man in the Mirror scene Michael Lemieux and Victor Pilon, choreographers Travis Payne, Rich and Ton Talauega, Parris Goebel, Sidi Larbi Cherkaoui, Ivan "Flipz" Velez and Oliver Simola, as well as acrobatic performance designers Germain Guillemot and Rob Bollinger, acrobatic choreographers Ben Potvin and Andrea Ziegler, projection designers Raymond St-Jean and Jimmy Lakatos, lighting designer David Finn, sound designer Jonathan Deans, acrobatic equipment and rigging designer Pierre masse, makeup designer Nathalie Gagné, dramaturge Brian Drader, characters' guide Manon Beaudoin and illustrator Henry Fong.
For tickets and more information about the show, click here.
Read more about the new show here.
Source: Las Vegas Broadway World & MJWN
Leave a comment