'MJ: The Musical' Tickets Now On Sale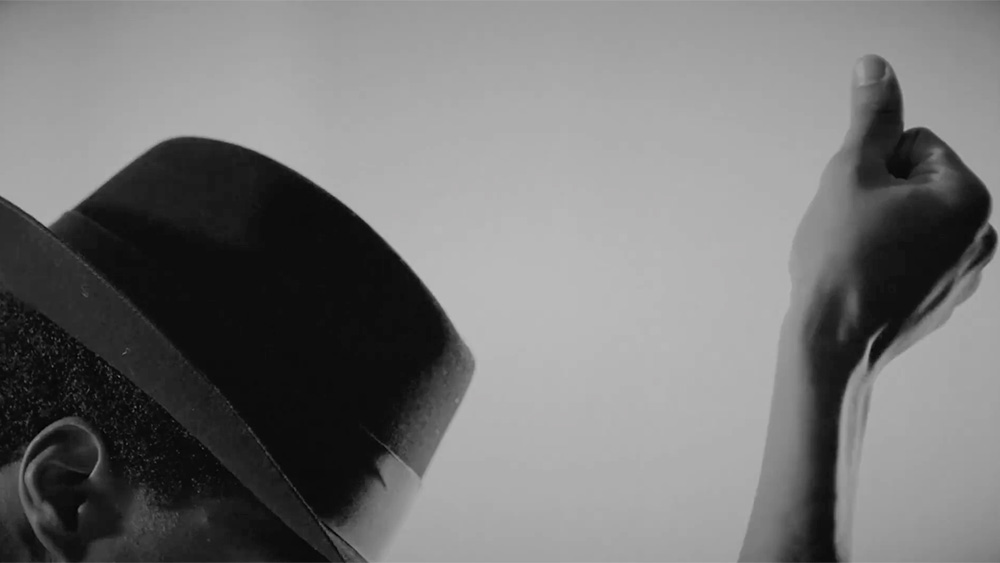 Tickets for the 'MJ: The Musical' have officially gone on sale to the general public. You can get your tickets at www.mjthemusical.com/tickets.
Previews for the new Broadway musical, which will play at the Neil Simon Theater in New York, start on July 6th 2020, with the official opening night on August 13th, 2020. Tickets are currently available through to November 29th.
To promote the release of tickets, a video has been produced showing some of the  dancers and choreographers at work rehearsing for the show. Some roles are still to be cast and auditions continue to take place. If you're interested in being part of the show take a look at the audition schedule.
The musical will take audiences inside the creative process of the King of Pop, Michael Jackson. It will feature over 25 his biggest hits and has been written by Lynn Nottage, a multi winning Pulitzer Prize recipient. The show is directed and choreographed by Christopher Wheeldon.
Source: MJ The Musical & MJWN
Leave a comment