MJ: The Musical Pre-sale code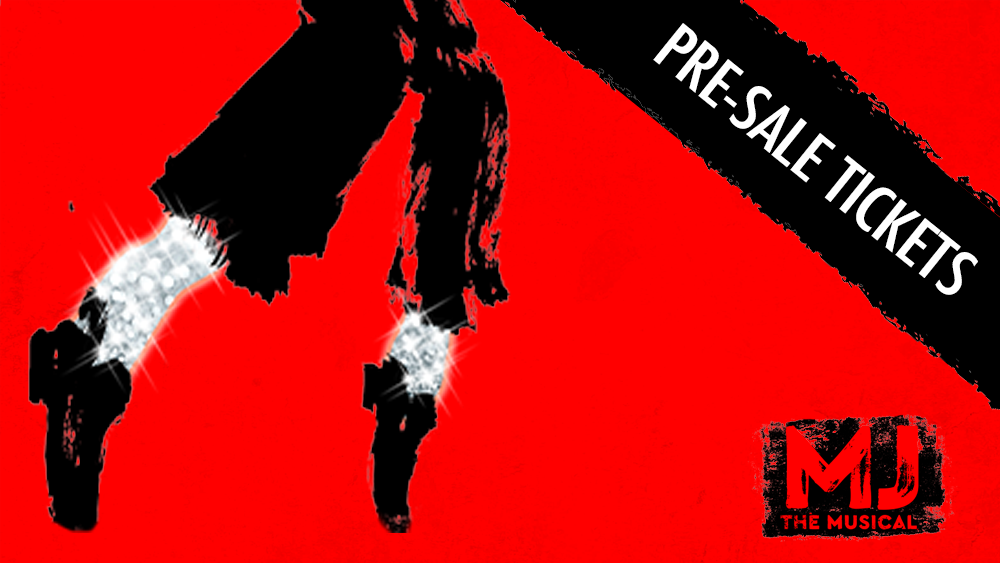 Get special access to the first tickets on sale for MJ:The Musical. Preview performances on Broadway begin July 6, 2020, and the official opening of the show is August 13, 2020.
Starting tomorrow, Tuesday, January 14th at 10am (EST), please click here and use code MJFAN3. When you do, you will see a list of dates/events to purchase. When you click on a specific date/event, it will prompt you to put in the code for either "tickets" or "premium tickets" – the same code works for both. Then, the seating map will open up and you can pick your seats and purchase tickets within your preferred dates and budget.
If there are any technical glitches, then as the website is being monitored carefully, it should be remedied quickly.
Source: MJ Online & MJWN
Leave a comment