Michael Jackson Sales Up Again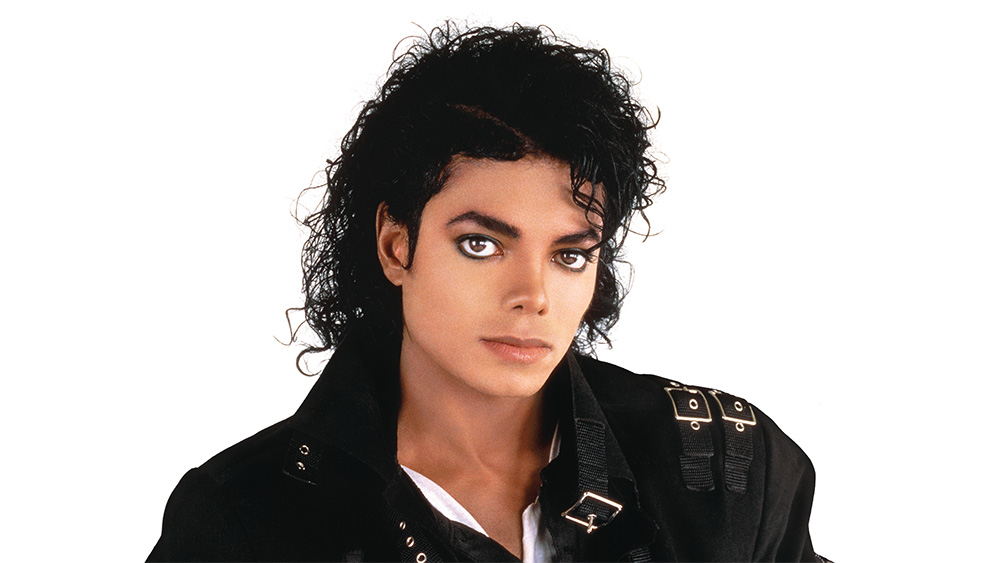 Showbiz 411writer Roger Friedman has reported from Buzz Angle that Michael's catalog sales were up again at the end of 2019. Roger stated that Michael's album project number was 953,414 for 2019 compared with 646,195 for 2018.
In 2019 Michael's steaming figures were also up by 50%! He had approximately 1.8 billion streams compared to 1.2 for the previous year. In addition to this, his plays on radio had also risen by 23,000 over 2019.
Roger also reports that 'Thriller' made the bulk of the album sales, followed by 'Bad' and that 'Billie Jean' sold 47,000 copies over the year, followed by 'Beat It' and 'Don't Stop 'Til You Get Enough'.
Source: Roger Friedman & MJWN
Leave a comment