A Holiday Message From Siedah Garrett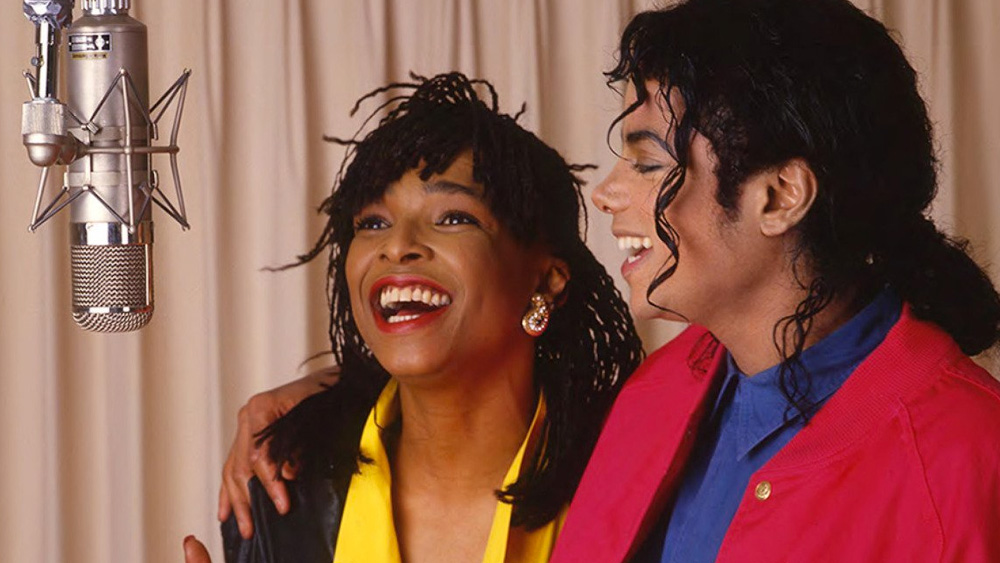 Siedah Garrett is known to Michael's fans throughout the world for not only singing on his number one song 'I Just Can't Stop Loving You', but also for co-writing 'Keep The Faith' and one of Michael Jackson's biggest hits, 'Man In The Mirror'.
Siedah has sent MJWN a special seasonal message, which she would like us to share with Michael's fans all around the world. In addition to this, you too can get your own personal video from Siedah either for yourself or a loved one, for as little as $20 through cameo.com. It's the perfect time of year to send a video message from Siedah and it makes for a great gift from one Michael fan to another. This is especially true when the message can include singing by the Grammy Award winning and 2x Oscar nominated artist.
Begin your message with code MJWN, and Siedah will donate 25% of your purchase to the Make-A-Wish Foundation, one of MJ's favorite charities.
GET YOUR PERSONAL VIDEO FROM SIEDAH HERE
Source: MJWN
Leave a comment