Producer Given Rights For Michael Movie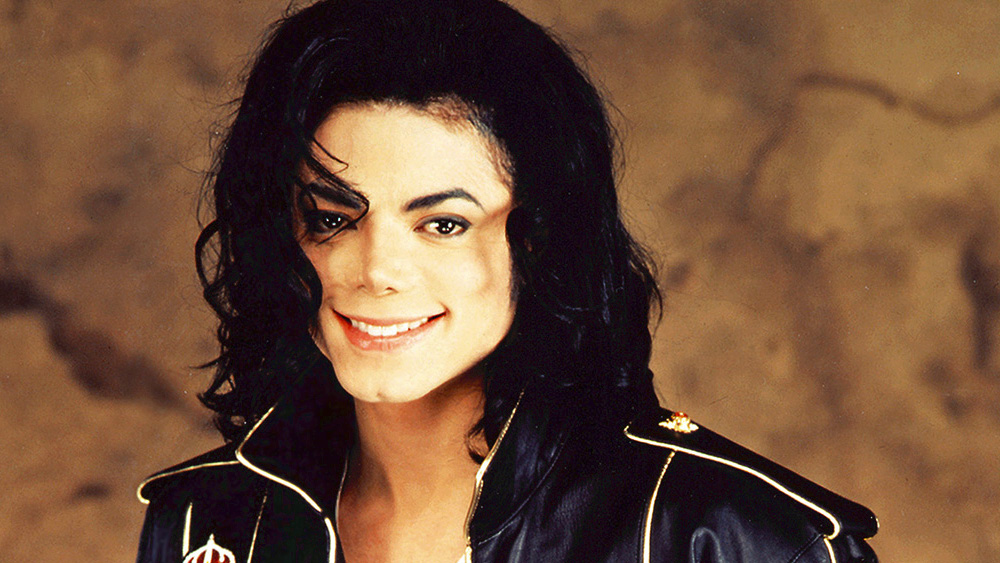 The 'Bohemian Rhapsody' producer, Graham King, has struck a deal with the Michael Jackson Estate for the rights to his music, and life, for an up and coming film. The screenwriter for the project has been announced as John Logan who's previous projects include 'Gladiator' and 'The Aviator'.
It is unknown at this time what the script will include, but it will cover Michael's life along with his music.
King's 'Bohemian Rhapsody' grossed over $900 million worldwide at the box office.
Source: Variety & MJWN
Leave a comment