"I Like It Hammer…"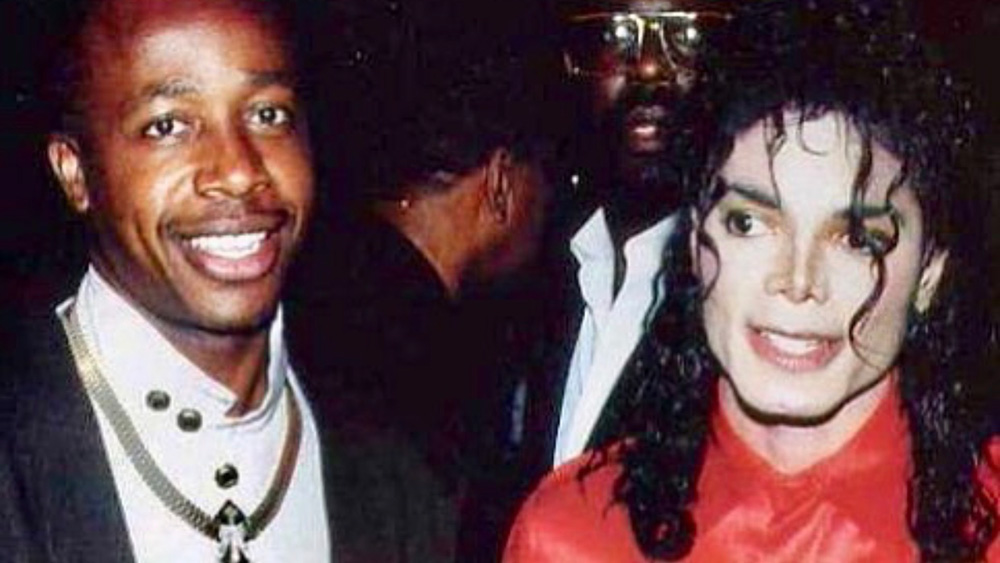 In an interview with allhiphop's Chuck Creekmur, MC Hammer talks about the "dance off" that he is alleged to have challenged Michael to, many years ago.
AllHipHop ask; I remember you infamously challenged Michael Jackson to a dance-off almost. It's almost audacious to even think that somebody's challenging Michael Jackson to a dance-off. I mean, that's pretty cocky. I have to say.
MC Hammer replies; There was a lot of business that, and me and Michael was excited about it. Somebody just tweeted about it and they were talking about how Michael's camp was trying to figure out how we can make this happen. Not as a dance-off, cause that's not the conversation me and Michael had. I put that out there for public consumption. What I was getting at is the world's greatest tour ever. Michael Jackson and MC Hammer, "Whose Bad?"
This is what Michael and I had a great discussion about and we were trying to figure out how to make it happen. , I made it clear to the public he's always been one of my biggest inspirations ever. Him and the Godfather of Soul. The whole thing was if I say I'm challenging Michael to a dance-off we might just see how much interest we can generate for this tour. I said Michael you know who's bad? Me and you, cause we gonna have all the, all the money. He keeps me busy. You never know. I think other than Michael, we can never lose.
Can I tell you got to tell you what Mike was telling me was? He said, "I like it Hammer, but it can't be Hammer versus Michael. See, we can't never be against each other." I say "you, right Mike, you right."
During the interview, MC Hammer also said that he took inspiration from the Jackson 5 and others including James Brown during his career.
Source: AllHiphop & MJWN
Leave a comment