Nickita's Cover Of 'I'll Be There'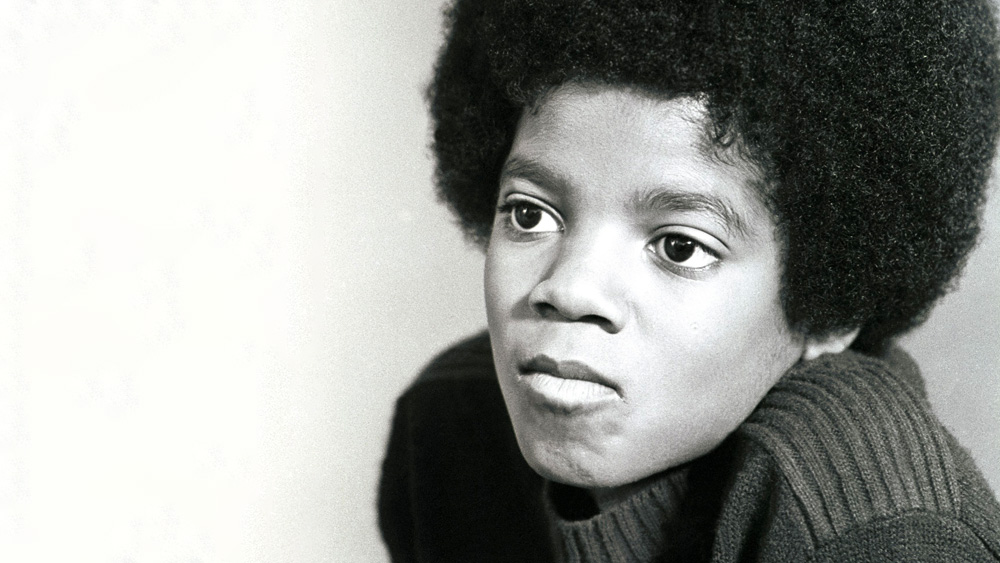 Nickita, who sent us all an acoustic version of 'Earth Song' back in March, has been in touch again and would like us to share her version of 'I'll Be There'.
Nickita says she's been a fan of Michael's forever and cannot remember a time when she wasn't a fan. The first song she remembers hearing of his was 'The Way You Make Me Feel' and she has plenty of home made videos of her dancing and singing along to Michael.
She has picked 'I'll Be There' this time because it's her favourite song, but she plans to do more covers in the future including 'Who's Lovin' You'.
For more information on Nickita please visit www.nickitamusic.com
Here is her version of 'I'll Be There'.
Source: Nickita & MJWN
Leave a comment