HBO Must Go To Arbitration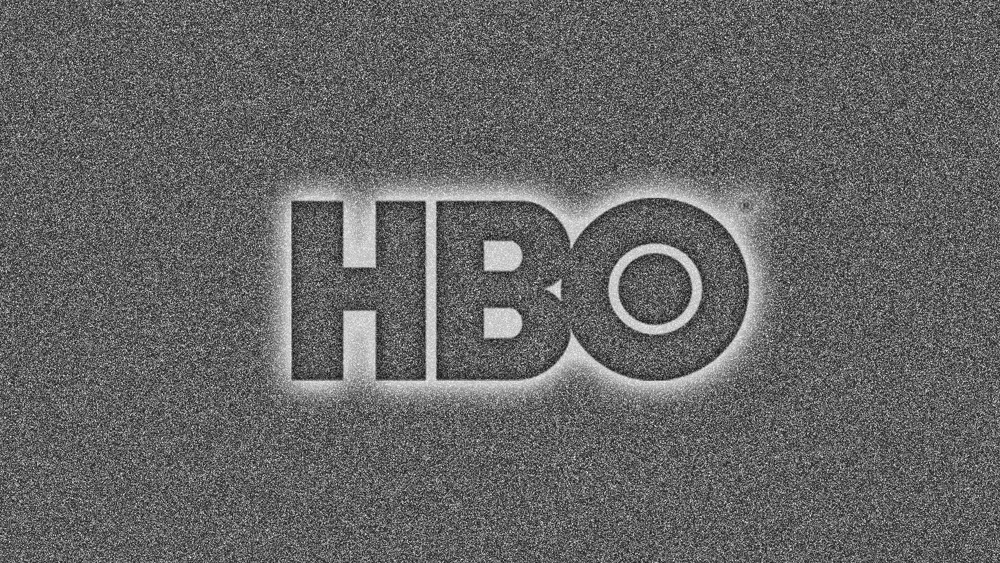 Billboard have reported that in Los Angeles on September 20th, a federal judge ruled that HBO must now participate in arbitration with Michael Jackson's Estate. District Court Judge George H. granted the request by Michael's Estate to allow the lawsuit to continue in the federal court system. These proceedings are normally held privately, but the Estate wants to hold public arbitration, according to Billboard.
In 1992, the Estate argues, HBO had an agreement to televise Michael's 'Dangerous' tour from Bucharest. In this agreement is states; "HBO shall not make any disparaging remarks concerning (Michael)… or do any act that may harm or disparage or cause to lower in esteem the reputation of (Michael)." It also states in a clause that all disputes relating to the agreement by handled in arbitration.
"HBO has tried everything possible to avoid having a trier of fact adjudicate their wrongdoing," said Michael's Estate attorney Bryan J. Freedman. "If HBO believes its actions were proper then there is no reason for them to try and hide behind procedural technicalities to avoid an arbitration or a trial. Whether in an arbitration, federal court, state court or the court of appeal, the Estate of Michael Jackson will force HBO to be held accountable for its wrongful conduct. The Estate will never stop until justice has been obtained."
John Branca, who is a co-executor of Michael's Estate added; "I've never seen a media organization work so hard to keep a secret. We are just trying to get all the facts out there."
Source: Billboard & MJWN
Leave a comment