'Chase The Truth' Released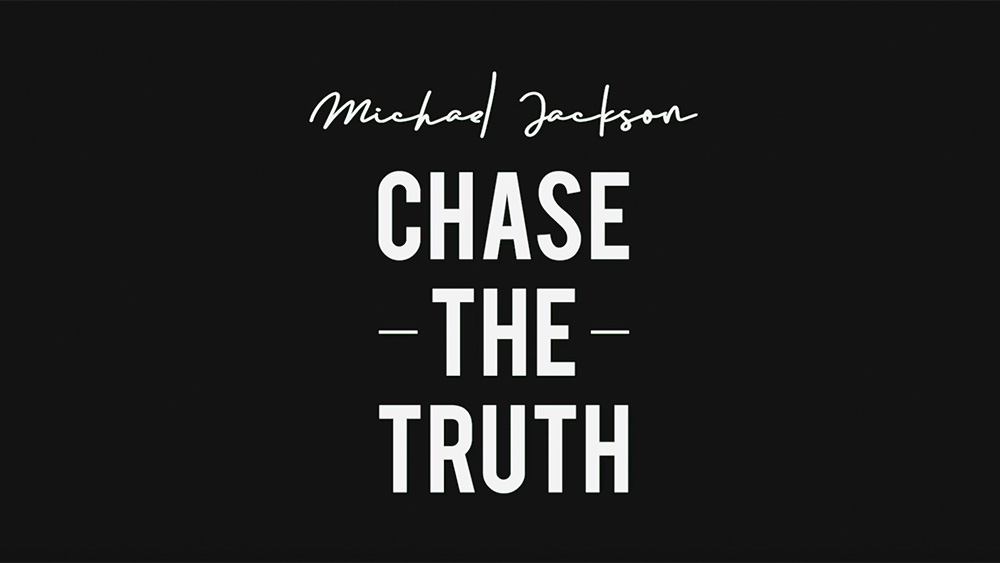 We've already seen a couple of rebuttal documentaries which point out the discrepancies with the 'Leaving Neverland' documentary, however, 'Chase The Truth' is slightly different. This documentary also goes back in time and explains not only why Michael gave money to the Chandlers, but also how Michael had to ask the Arvizo's to leave Neverland after they overstayed their welcome by three months!
It features journalist and author Mike Smallcombe, Mark Lester and his daughter Lucy, who was one of Michael's godchildren and Matt Fiddes who was part of Michael's security later on in his life.
Mark Lester explains how he got to meet Michael and likened him to being a member of a royal family. Smallcombe said that Michael had missed out on his childhood and that he was trying to compensate for it and that in the latter part of his life he was surrounded by people that didn't have his best interests at heart.
Smallcombe goes into the '93 allegations and said a judge ruled that the civil case came before a criminal one and explained why Michael's people advised him to settle. Lester spoke of the Arvizo's and how they were at Neverland mostly whilst he was there. "They were awful," he said. He explained that Michael had visited Gavin in hospital and invited him to the ranch. Gavin and his mother then visited and ended up staying. "All these cousins appeared," Lester explained and there were about fifteen kids in total. "Just like hooligans!" Once they were eventually asked to leave, the allegations against Michael started the day after. They went straight to civil lawyers, just like the Chandlers, not reporting it to the police.
The main focus of the documentary though is obviously on Robson and Safechuck, who, for the record, also went to a civil lawyer first.
Lester explained that when he watched the 'Leaving Neverland' it was like watching a court case but just from a prosecution perspective, with no defence. "Totally unbalanced," he said and he also pointed that all the allegations against Michael have always been about money.
Smallcombe also mentioned the money involved and the testimony given under oath in Safechuck and Robson's declarations and how that had changed, along with the testimony of Joy Robson. He also added how the judge had said Robson had lied too when he told him he wasn't aware of Michael's Estate. It obviously covers the details of when the train station was built at Neverland, which we know Safechuck spoke of in 'Leaving Neverland' and he goes into a story about a journalist who was covering the Chandler allegations and took pictures of the ranch at that time. Smallcombe added that he feels the #MeToo movement protects the controversial documentary and explains why he thinks this.
What's included in 'Chase The Truth' that we don't already know as fans? Not much. Everyone who watched 'Leaving Neverland' should really see this, but sadly we can't see that happening.  Interspersed throughout there is plenty of footage of Michael and others, but the best is some private footage of Michael with his children. If you can't decide whether or not to watch it, it may be worth your while just to see these endearing scenes.
You can buy or rent the documentary from Entertain ME now using the link below.
It is priced at £5.49 for rental or £6.99 to buy.
Here's the trailer for the documentary:
You can also find more about 'Chase the Truth' via Twitter, Facebook and Instagram
Source: MJWN & EntertainMe
Leave a comment