MJ Music Day In France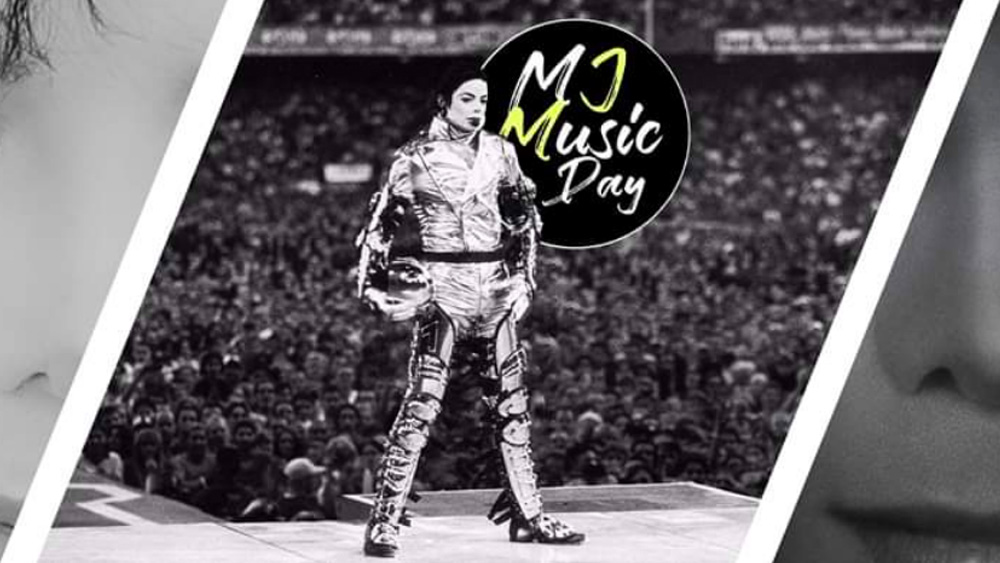 Association On The Line is proud to present you with a new MJ MusicDay in Lyon on Saturday, October 19th, 2019.
This is a great opportunity to listen to some of Michael Jackson's closest collaborative partners talk about their experience and analyse his musical world.
Photographers Steven Whitsitt and Christophe Boulmé will also give their own accounts on stage. Christophe will be happy to present his book published by Harper Collins.
Brad Buxer, as a musical director and a keyboardist, along with Michael Prince, as a sound engineer, will make their own conference and help the audience analyse the King of Pop's work in the studio.
This event will pay tribute to both the artist and the man, and we can't wait to share it with you!
Source: Association On The Line, Paula Katsikas & MJWN
Leave a comment