French Fans Suing Over Documentary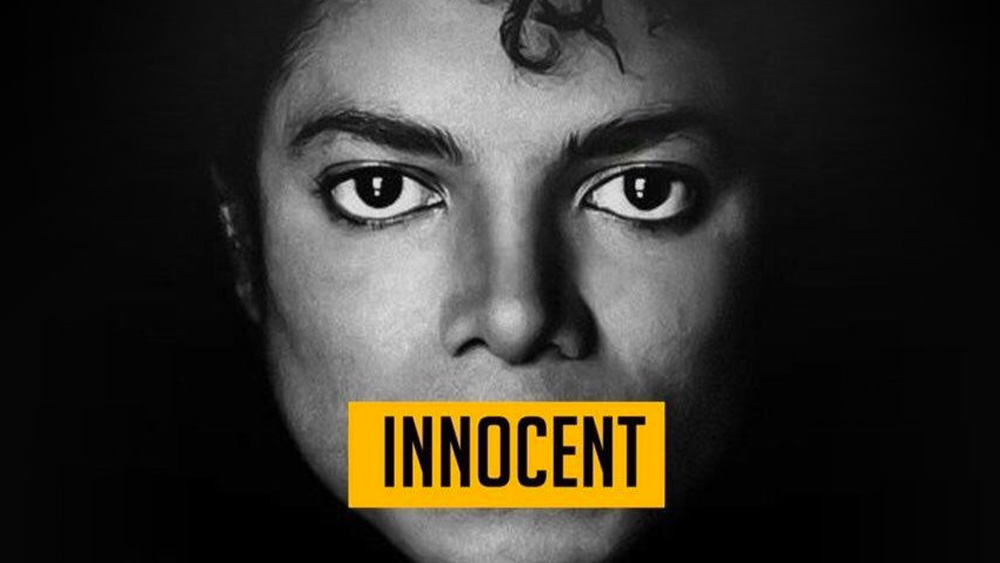 According to a report by the web site RTÉ, French Michael Jackson fan groups, Michael Jackson Community, MJ Street and On The Line are suing Wade Robson and James Safechuck for sullying Michael's image. Sullying the image of dead person is a criminal offence in France and they are seeking symbolic damages of €1 each.
Emmanuel Ludot, who is the lawyer representing the fan groups said that the allegations were"extremely serious" and were like "a genuine lynching".
The hearing will begin on Thursday in the northern city of Orleans.
Co-Executor of Michael's Estate, Mr John Branca, has issued the following statement with regards to the case;
"The Estate is in full support of Mr. Ludot's efforts on behalf of Michael and his beloved fans in France and across the globe that the truth shall ultimately prevail. We remain hopeful that a victory in France will soon fuel a movement In the United States to finally explore changes in the law to afford defamation protection for the deceased."
Source: RTÉ MJ Online & MJWN
Leave a comment