Ten Years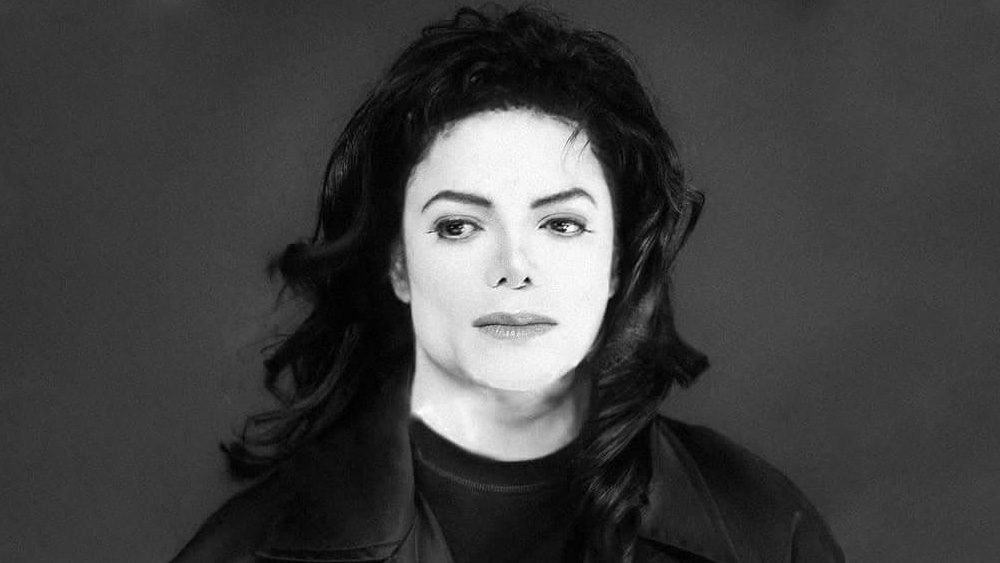 It's difficult for me to comprehend that it has been ten years since we lost Michael. It doesn't seem like yesterday, but ten years ago sounds like it's a really inordinate length of time for something that I can remember so vividly. The phone call from America, before it was on the news networks and then the phone call to each and every member of the team. Having to tell them was hard, but I didn't want them seeing it on the news then calling me in a panic. I could hear in their voices as I explained to them that they were trying to convince themselves I'd somehow got it wrong, but sadly when they realised I hadn't, they were understandably very upset.
I too had to try to come to terms with it, but there wasn't really any time to do that. My phone was ringing constantly, we had the world's media knocking on our door, there were fans who needed help, not only on a personal level but in sorting out the 'This Is It' tickets. It was our busiest time ever and all most of us wanted to do was to be left to grieve.
I remember going to the cinema and being at the first screening of 'This Is It' then going back to watch it time and time again, even though it made me cry. What a hell of a show we missed out on and I felt cheated and angry that we, as fans, had not been allowed to see the show because of the carelessness and selfishness of one man. We of course had his trial and the roller coaster ride that came along with that. It was a hard watch and I still remember hearing Michael coughing in the background on one of those taped telephone conversations. It was a mixed bag of emotions but I wanted justice for Michael. Did we get it? No, I don't think we did.
Over the past ten years we've also had various albums;'This Is It', 'Michael', 'Immortal', 'Bad 25', 'Xscape' and more recently 'Scream'. We've had the two wonderful Cirque du Soleil shows, 'Immortal' and 'ONE' and lots more too, but as hard as anyone tries to encapsulate what we had before, it's not the same and never will be, because it didn't come directly from Michael.
I was lucky enough to be in Vegas for what would have been his 60th Birthday celebration last year. It was a great event, well organised and well attended, but the atmosphere was different, the camaraderie was different, everything is different. If Michael had still been alive and not attended it would have felt better, it's just not the same without him. Music seems different, what we do here is different and as for enthusiasm…I even struggle with that too at times.
We still get messages for Michael. "Please email me back Michael. I know you're alive," or similar messages. Occasionally, I think I wish I could be like these people and think he was still alive somewhere living a wonderful life away from the publicity and cameras. He certainly deserved to, but unfortunately in the back of mind I know he's not coming back.
If I put my emotions aside and stand back and look at the past ten years, it's not all been bad. I've lost count of the amount of people who have publicly said he's been their greatest inspiration or have come to his defence over various issues. Shame though that most of them waited until he wasn't around before doing this. We've probably had more albums than we would have got from Michael directly and heard things that he would have never have released, for example his version of 'Behind The Mask' which I feel is much better than Clapton's version. The Cirque shows…would they have happened if Michael had been alive? We all know Michael loved to watch Cirque, but did he plan to work with them? Would we have seen a hologram of him performing on stage? Would we have seen the footage of him working on the 'This Is It' shows? Would the 'Halloween' cartoon have been created or the 'On The Wall' exhibition? Would the 'Don't Stop 'til You Get Enough' Broadway show have been written? Mandalay Bay in Vegas, which is the home to 'Michael Jackson ONE' has MJ slot machines, a MJ shop and is now home to his annual birthday celebration. I'm sure Michael would have liked most of these things, but would we have seen them happen? Admittedly, we would have seen other things that Michael had created for us, but I doubt over a ten year period we would have seen as much. The Estate takes a lot of criticism for what they do or don't do and I can see things from both sides, however, I personally feel they've given us a lot of good things and I know they've not finished yet.
On June 25th, 2009, we not only lost a phenomenal singer and dancer but we also lost one of the most inspirational people who ever walked on this planet. I still miss him and I doubt there will ever be anyone else who could fill his loafers! :-)
Jayne Ross
MJWN President
Leave a comment