#HonorMJ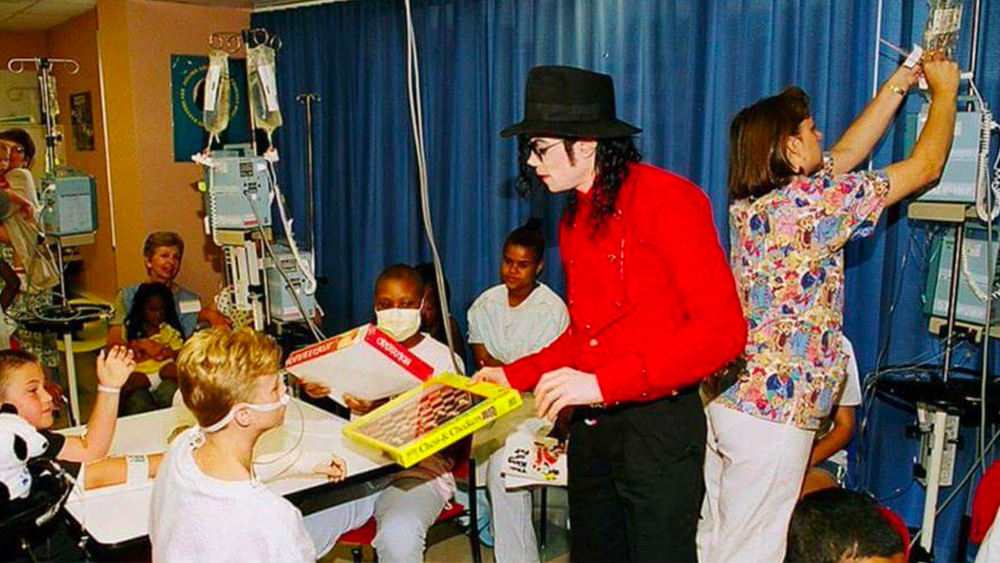 During June, which is the 10th anniversary of Michael's death, the Estate of Michael Jackson would like fans to celebrate his life with an #HonorMJ campaign.
Here is what the official information on #HonorMJ.
As the 10-year anniversary of Michael's passing nears, what better way to remember Michael than to pay tribute to his lifelong commitment to helping those in need by focusing on his inspiring legacy of philanthropic work. It isn't just about donating cash, it's about making a difference in the life of another person, your community or even someone you don't know. This can take many forms, whether it's volunteering your time at a homeless shelter or a hospital, donating blood or signing up to be a bone marrow donor, planting a tree, cleaning the trash from a public space such as the beach or a park, or helping someone who is lost find their way. The list is endless, and no selfless act of kindness is too small.
Share how you are making things better for others by giving back to your local or global community. Post an image of your humanitarian efforts honoring Michael on Instagram or Twitter starting now using the hashtag #HonorMJ and your post can be added to a worldwide photo mosaic. The full mosaic will be revealed on June 25th.
Source: MJ Online & MJWN
Leave a comment