Another Documentary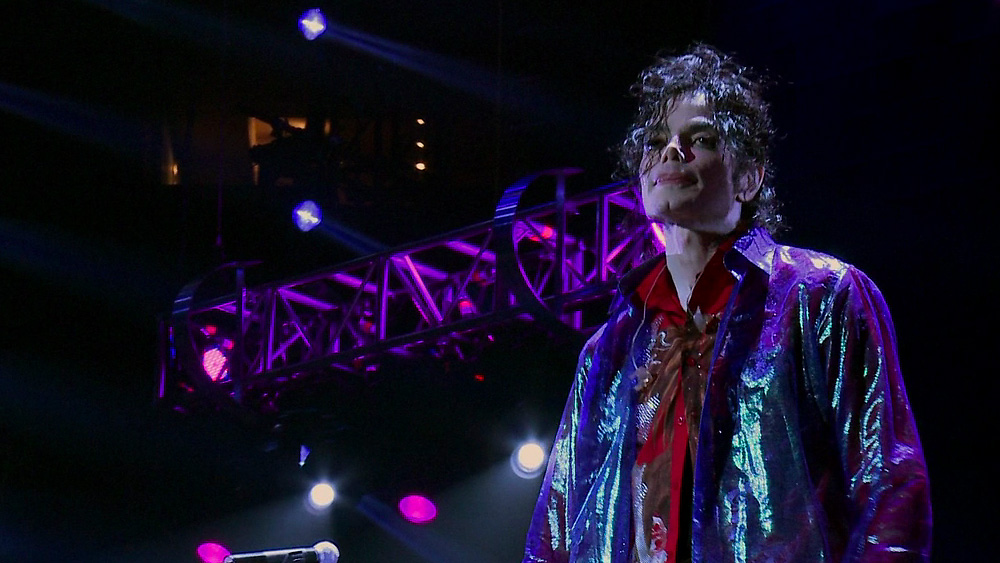 The Discovery Network have picked up a new documentary by Zig Zag Productions on Michael which is called 'Killing Michael Jackson'.
The documentary will explore the circumstances that surrounded Michael's death and will feature three American detectives, Orlando Martinez, Dan Myers, and Scott Smith who were part of the investigation.
The managing director of Zig Zag Productions, Matt Graff said of the documentary; "This film focuses on the intriguing circumstances surrounding Michael Jackson's death, giving audiences a fascinating insight into the final moments of the pop star's life and the criminal process that led to the arrest and conviction of Dr. Conrad Murray."
It is believed to be just an hour long and will be shown in the UK and other European countries along with New Zealand.
Source: Variety & MJWN
Leave a comment